Storing books used to be so easy: all one would have to do is place a book on a shelf and hey presto! Your books are displayed.
Some people have decided that bookshelves are so last century and have been attempting some daring and kooky shelving options. Books can now be dangled, strung up, float on invisible shelves, be shoved in some foam padding, or displayed like an arty picture. Anything constitutes a shelf now: pipes, crates, a knife block- the ultimate recycling.
Check out some of the ridiculous idea below and see if you fancy adopting one of these shelving ideas!
Ladders and planks for the DIY-loving reader in your life…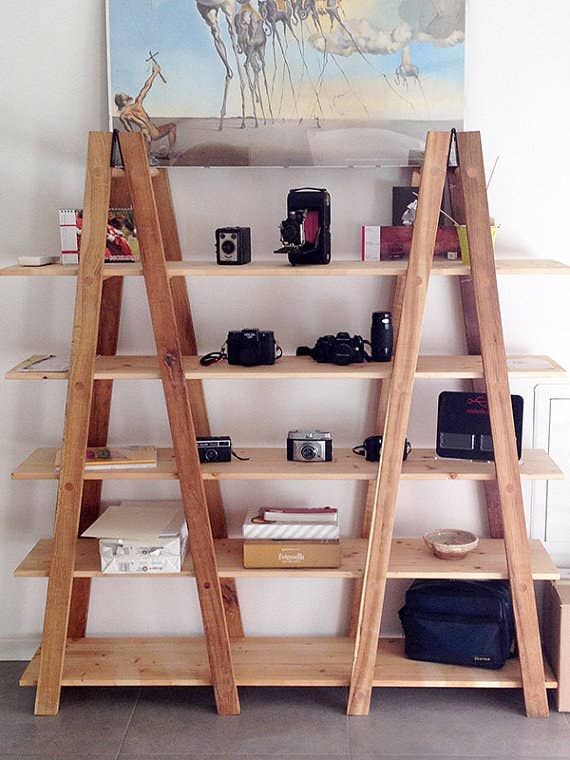 The ladder obsession continues…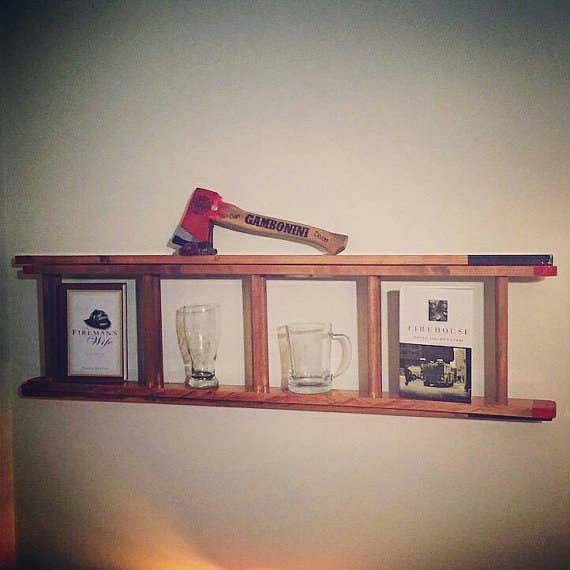 No. This is terrible and you should all be very ashamed.
I will be happy if I never see another crate for the rest of my life…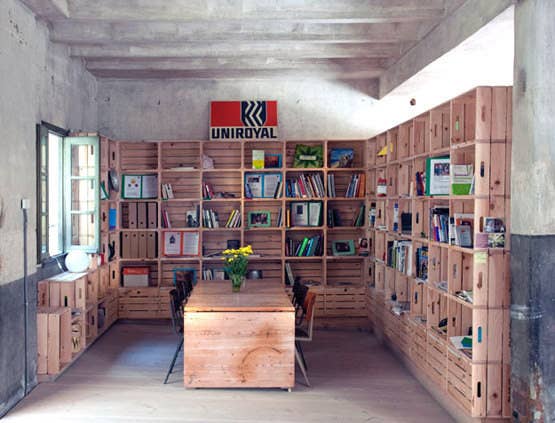 TFW your partner is a plumber and all you got for Christmas were some pipes…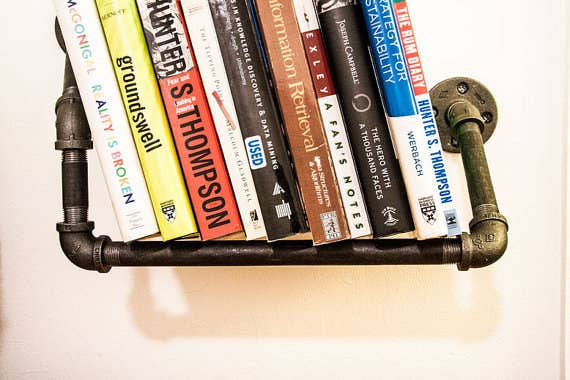 The
Dr. Seuss National Memorial Sculpture Garden
 was opened in 2002. The idea for the garden was first imagined when the author visited Springfield in 1986, and after his death in 1991 his widow Audrey gave her blessing for his work to be immortalised in a memorial garden full of bronze statues. Seuss's own stepdaughter, sculptor Lark Grey Dimond-Cates, made over 30 statues in bronze for her late step-father, and the statues are set among the grounds of Springfield Museum.
Surrounded by art and science museums and galleries, Seuss's garden is a fun, exciting, but surprisingly peaceful, place to visit Lark captured his and his character's spirits perfectly in bronze.
Watch a tour around the gardens below!