Storing books used to be so easy: all one would have to do is place a book on a shelf and hey presto! Your books are displayed.
Some people have decided that bookshelves are so last century and have been attempting some daring and kooky shelving options. Books can now be dangled, strung up, float on invisible shelves, be shoved in some foam padding, or displayed like an arty picture. Anything constitutes a shelf now: pipes, crates, a knife block- the ultimate recycling.
Check out some of the ridiculous idea below and see if you fancy adopting one of these shelving ideas!
Ladders and planks for the DIY-loving reader in your life…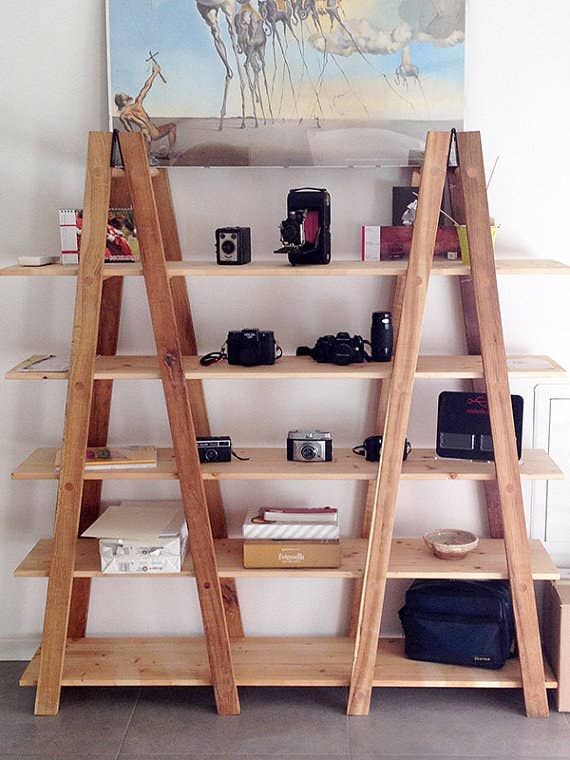 The ladder obsession continues…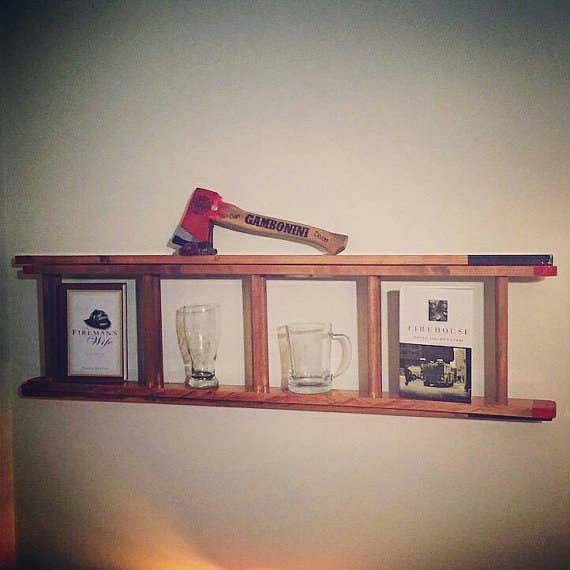 No. This is terrible and you should all be very ashamed.
I will be happy if I never see another crate for the rest of my life…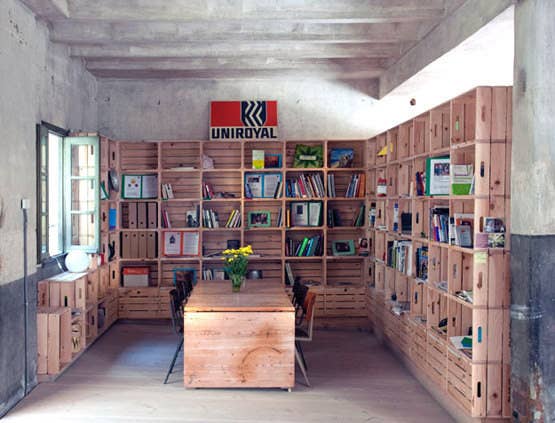 TFW your partner is a plumber and all you got for Christmas were some pipes…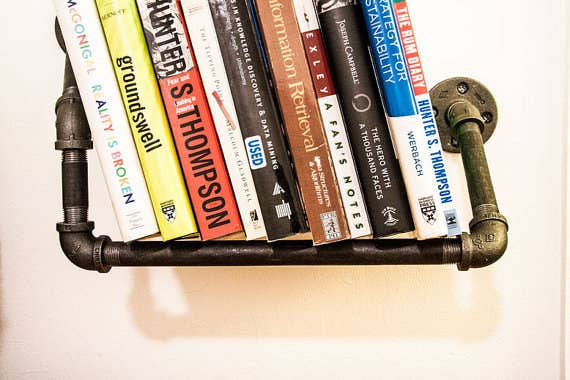 Valentine's Day should be magical, and a moment to share how you feel about the object of your affections. If you are both fans of Harry Potter and his whole wizarding world then artist Ben Kling has what you need.
From his Tumblr page, Ben shows us some of his best work to date- Harry Potter themed Valentine's cards! Not all of them are PG13- be warned- and they are all slightly awkward, pun-filled, and full of magic.
If you love someone who should've attended Hogwarts then we have the cards for you, but be warned- there is the occasional swear word and distinct lack of romance…