Through the power of magic one Harry Potter fan has dedicated a whole wall to the first page of Harry Potter and the Philosopher's Stone. 
Ok so maybe she didn't use magic- she is a muggle after all- instead she used a projector and a steady hand… and she has some tips for anyone who may want to try something similar.
Muggle-born witch Meredith McCardle was sorted into Ravenclaw house and, by her own admission, has Slytherin tendencies so it makes sense that she would have such passion and dedication to something she loves.
Using Twitter as her platform, Ms McCardle gave tips and hints to other Potterheads who wanted a page on their wall too:
Do not rely on the projector to stay still and straight.

Measure both sides from the ceiling with a tape measure to make sure it's straight. Adjust projector accordingly.

Use a smudge-free pencil (if it exists)
Use good quality paint to avoid a second coat.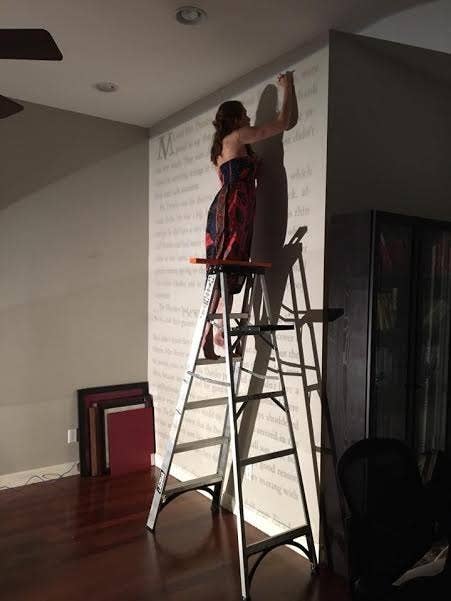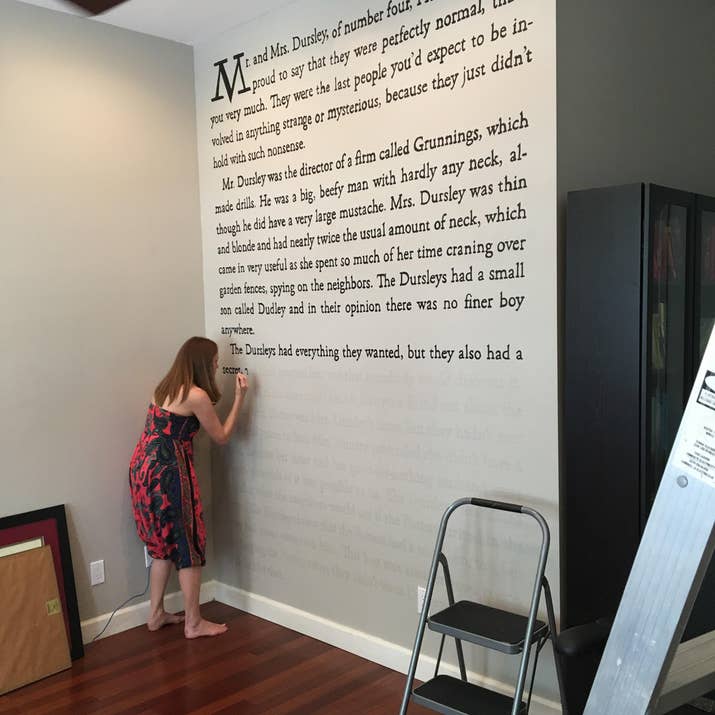 Amazing! Well done, Meredith!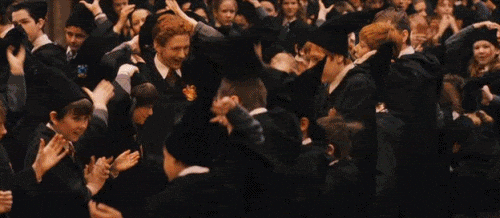 Roald Dahl is well-known for his vivid descriptions of eating and food, both enticing and repellant, anyone who has read his books can agree. My favourite-
James and the Giant Peach- 
sees Dahl's fondness for food woven through the whole story- he even dedicates a whole poem to Centipede's love for food. Any time he mentions food it is never just 'eaten'- it is munched, crunched, slurped, gobbled up, gulped down, wolfed, crammed, and stuffed. It's slimy, stinky, creamy, jellied or roasted, crunchy and scrumptious.
It should come as no surprise that the people at Roald Dahl's literary estate have teamed up with another British national treasure like Mr Kipling to bring us something extra special this Summer. Mr Kipling has been a part of British culture since 1967; a promise to be baker-quality produce, and their slogan "Exceedingly good cakes" helped make the company a household name by 1976. They first joined forces with the Dahl Estate last year but this time round they are rolling out the produce for every supermarket- and wholesale.
Spread the scrumptious love!