All Reading Addicts need a bit of a laugh now and again so we have scoured the internet for some of the best literary puns, bookish jokes, and wordy funnies around. A little bit of fun wordplay can brighten up even the dullest days for many readers and writers, especially when it is particularly clever… Or particularly daft.
We hope to make you giggle, groan, and guffaw!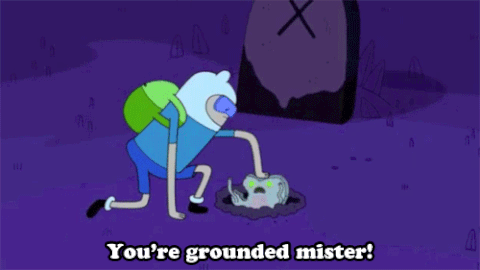 Do you dare continue? These jokes do not get any punnier… I mean, funnier…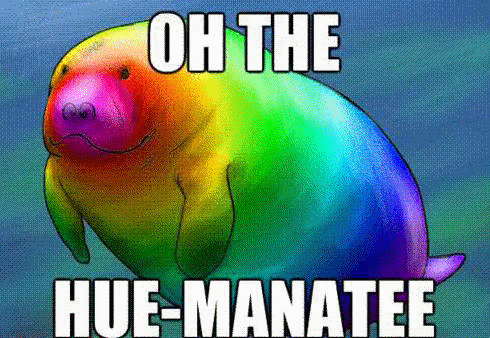 Some of these are koala-ty jokes!
We hope that raised a smile, or made you laugh. If you can offer any more wordy or bookish puns and jokes we cannot wait to hear them!
Reading aloud to your child can help boost their vocabulary by 1.4 million words according to a study.
A study from the Journal of Developmental & Behavioral Pediatrics says parents who read to their children are not only strengthening their bond but also increasing their chances at school. The study shows that kids who are read one short book a day enter their first school years hearing almost 300,000 more words than those whose parents didn't read to them at all. Of course when parents read more than one book the number increases again; five books per day increases their vocabulary by 1.4 million words!