All Reading Addicts need a bit of a laugh now and again so we have scoured the internet for some of the best literary puns, bookish jokes, and wordy funnies around. A little bit of fun wordplay can brighten up even the dullest days for many readers and writers, especially when it is particularly clever… Or particularly daft.
We hope to make you giggle, groan, and guffaw!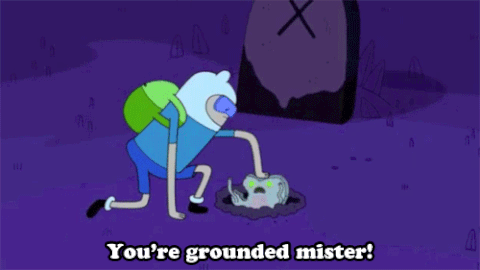 Do you dare continue? These jokes do not get any punnier… I mean, funnier…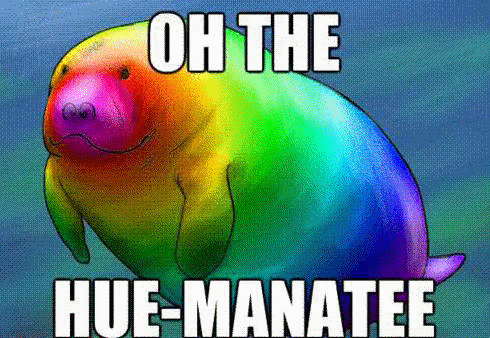 Some of these are koala-ty jokes!
We hope that raised a smile, or made you laugh. If you can offer any more wordy or bookish puns and jokes we cannot wait to hear them!
Following on from
21 Words for Book Lovers
, we have played the old switcheroo and found 5 books you word lovers will adore…
For many human beings words form part of our communication, and without them many of us would be lost. Language fascinates, frustrates, and entices us. As Reading Addicts it is part of our daily ritual to fall head first into pages upon pages of the written word and get lost in there for hours.
We often find ourselves re-reading an elegantly constructed sentence just to feel it trip through the mind a few more times. Other times our knowledge fails us and we reach for a dictionary, feeling that small thrill of learning a new piece of lexiconic excellence.
Your fellow language lovers at For Reading Addicts have collated a list of language-orientated books we think you may find useful or enjoyable as you continue your quest of expanding your mind through literature.
Please peruse and enjoy!