All Reading Addicts need a bit of a laugh now and again so we have scoured the internet for some of the best literary puns, bookish jokes, and wordy funnies around. A little bit of fun wordplay can brighten up even the dullest days for many readers and writers, especially when it is particularly clever… Or particularly daft.
We hope to make you giggle, groan, and guffaw!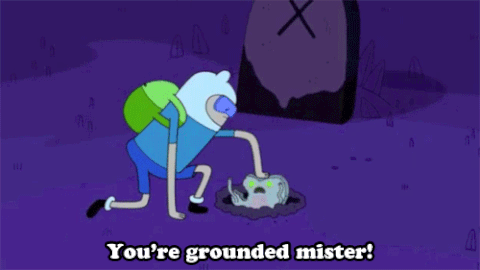 Do you dare continue? These jokes do not get any punnier… I mean, funnier…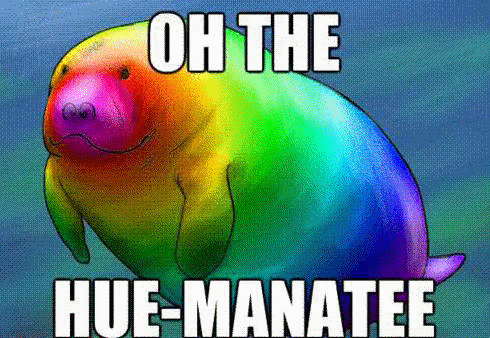 Some of these are koala-ty jokes!
We hope that raised a smile, or made you laugh. If you can offer any more wordy or bookish puns and jokes we cannot wait to hear them!
Rudyard Kipling once apparently said: "Words are, of course, the most powerful drug used by mankind" and I believe this to be true. Writers create worlds with their words, sparking images in people's minds, and inspiring others to ponder upon things they may not have done before.
Words can be a wonder.
Sometimes, however, our words can make ridiculous jokes, we can interpret things the wrong way, and laugh at images conjured where they were not intended.
This is one of those times. Welcome to the world of unintentional innuendo…