Not every reader is a grammar nerd, or even the best at spelling and punctuation, but we certainly have an advantage over those who do not consume books for pleasure.
We can tell by the comments made on social media by our very own Reading Addicts, that good grammar is very important to them. If a meme or book quote is slightly off-kilter then all Hell can break loose!
We came across these awful mistakes on our weary web travels and knew instantly who would appreciate them (or not!)
See how many of these horrendous mistakes you can get through without scratching your eyes out.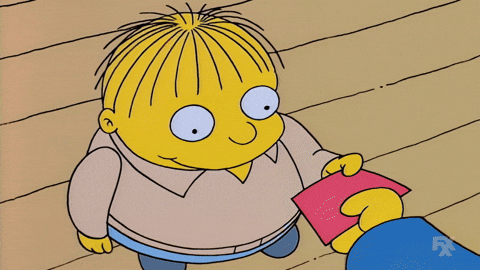 WHAT?!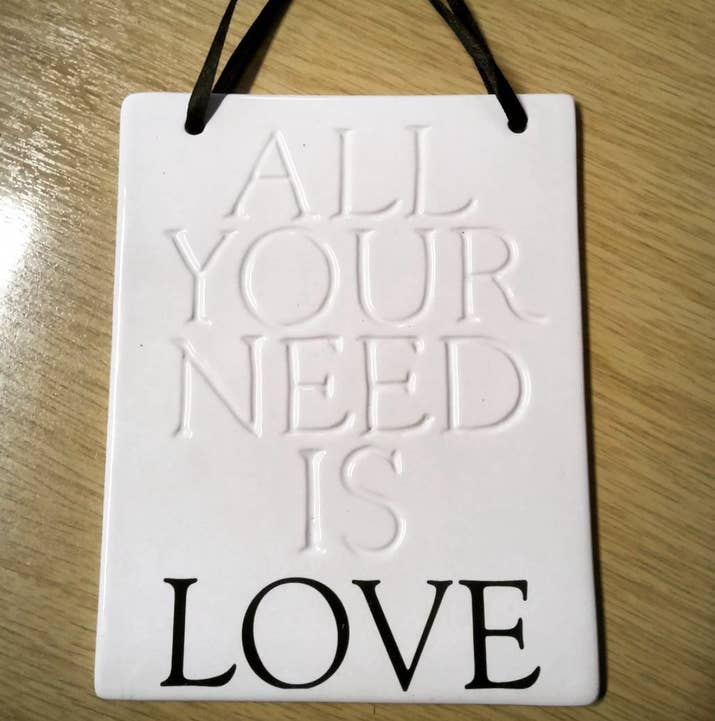 Oh lordy…
Nope.
GET OUT.
Really?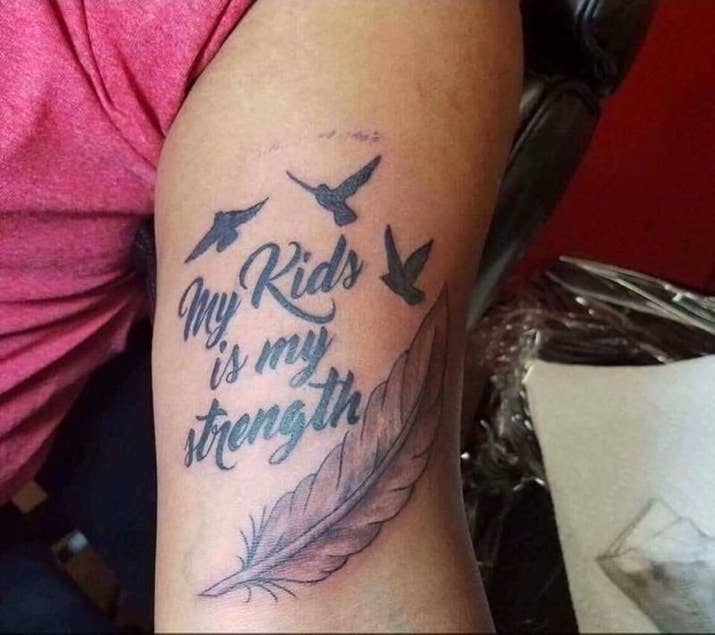 This is actually painful…
Fire the editor!
Oh! A multi-levelled nightmare!
Wait, what?
So are you, mate…
Gammon has been named Collins dictionary's Word of the Year 2018 along with a small list of others.
Other words of 2018 include Vegan, MeToo, and Gaslight- a real reflection of the direction 2018 has taken. Many of this year's most used, newest, and redefined words are coming from the left side of the political spectrum. As a reaction against ingrained cultural sexism, institutional racism and xenophobia, words like gammon or whitewash have been on the rise.
Some may find the word 'gammon' offensive, and they are entitled to express their distaste, however the word is only truly offensive to those who the word is aimed at. The word first came about when a pattern emerged on BBC's Question Time. It became apparent that older white men became quite pink in the face while ranting about 'bloody foreigners', 'Brexit', and the EU. It is not, despite many wannabe victims insisting it so, racist.
The full list of Collins Dictionary's Words of the Year 2018 are below.