Not every reader is a grammar nerd, or even the best at spelling and punctuation, but we certainly have an advantage over those who do not consume books for pleasure.
We can tell by the comments made on social media by our very own Reading Addicts, that good grammar is very important to them. If a meme or book quote is slightly off-kilter then all Hell can break loose!
We came across these awful mistakes on our weary web travels and knew instantly who would appreciate them (or not!)
See how many of these horrendous mistakes you can get through without scratching your eyes out.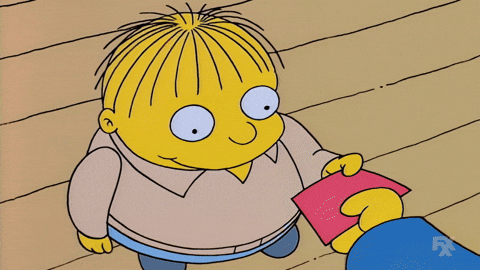 WHAT?!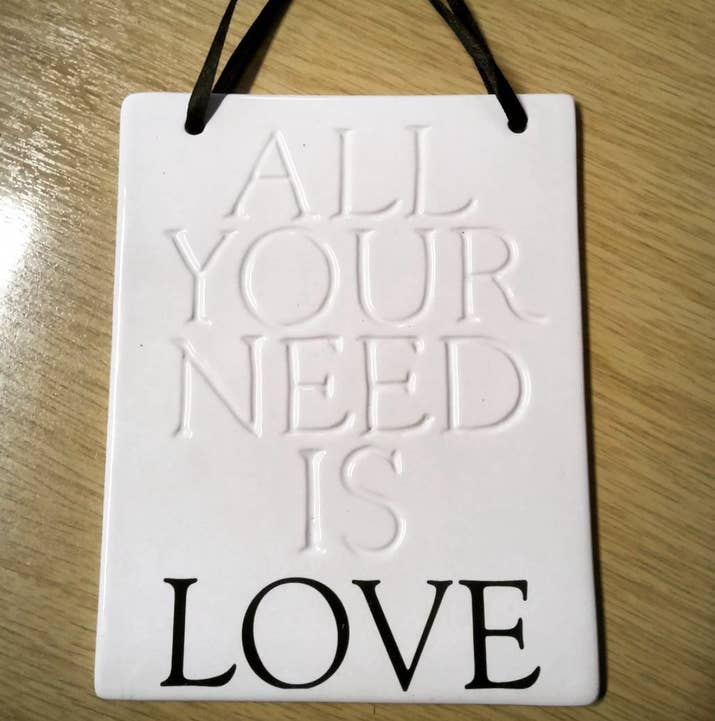 Oh lordy…
Nope.
GET OUT.
Really?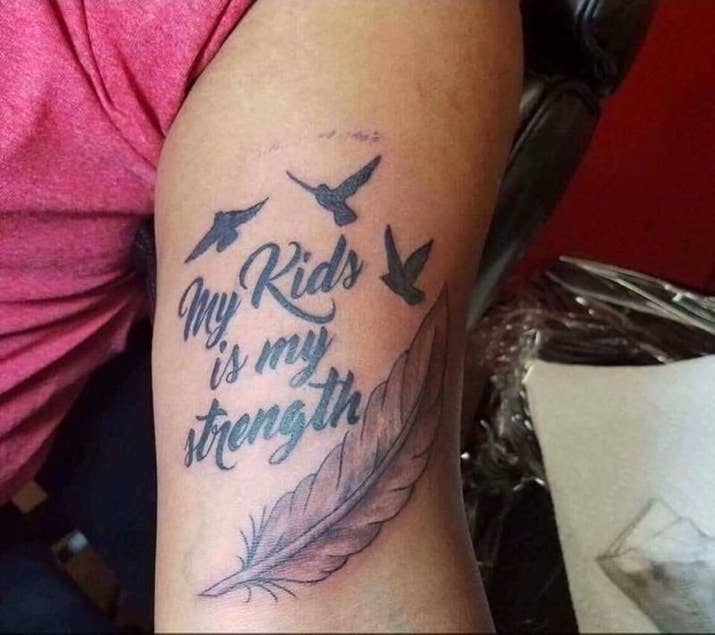 This is actually painful…
Fire the editor!
Oh! A multi-levelled nightmare!
Wait, what?
So are you, mate…
An artist in Europe is currently critiquing tags left by graffiti 'artists' by painting over them and replacing them with easier to read fonts. Mathieu Tremblin was born in Le Mans in 1980, and currently lives in Strasbourg, France, and travels Europe finding ways to subvert street art and advertisement.
From his website:
"Tremblin implements graphic processes of intervention inspired by anonymous, autonomous and spontaneous practices and expressions in urban space in order to question the systems of legislation, representation and symbolization of the city. He works with site specific urban intervention, performed walk, tools design, détournement of objects and uses publication, installation, photography and video to document or reinvest of his experimentations."
If you have ever wondered what those scribbles on the walls actually mean then Mathieu is here to help. Check out some images below.