Not every reader is a grammar nerd, or even the best at spelling and punctuation, but we certainly have an advantage over those who do not consume books for pleasure.
We can tell by the comments made on social media by our very own Reading Addicts, that good grammar is very important to them. If a meme or book quote is slightly off-kilter then all Hell can break loose!
We came across these awful mistakes on our weary web travels and knew instantly who would appreciate them (or not!)
See how many of these horrendous mistakes you can get through without scratching your eyes out.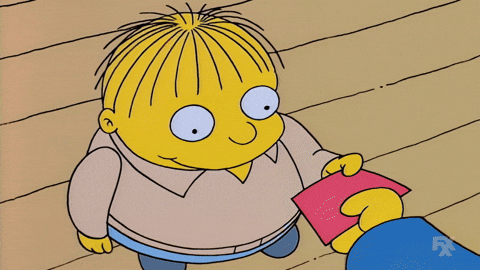 WHAT?!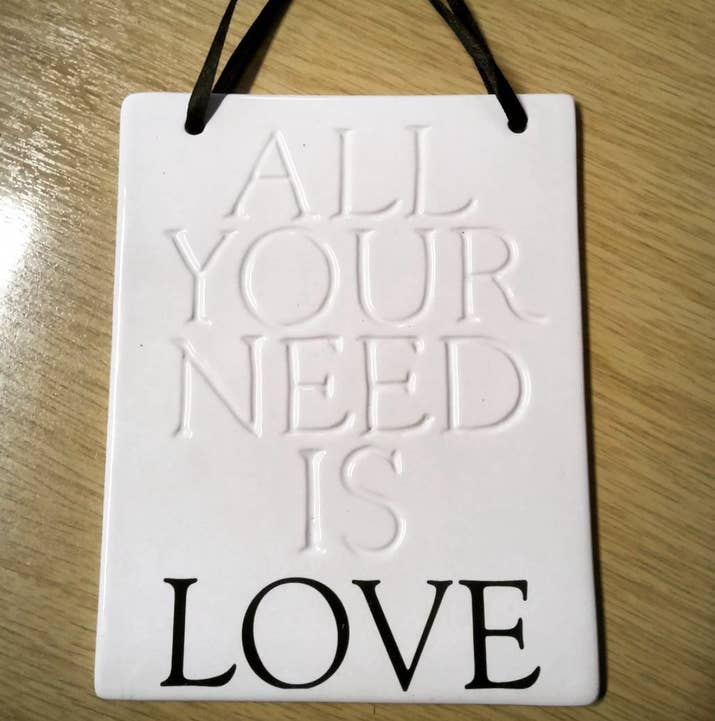 Oh lordy…
Nope.
GET OUT.
Really?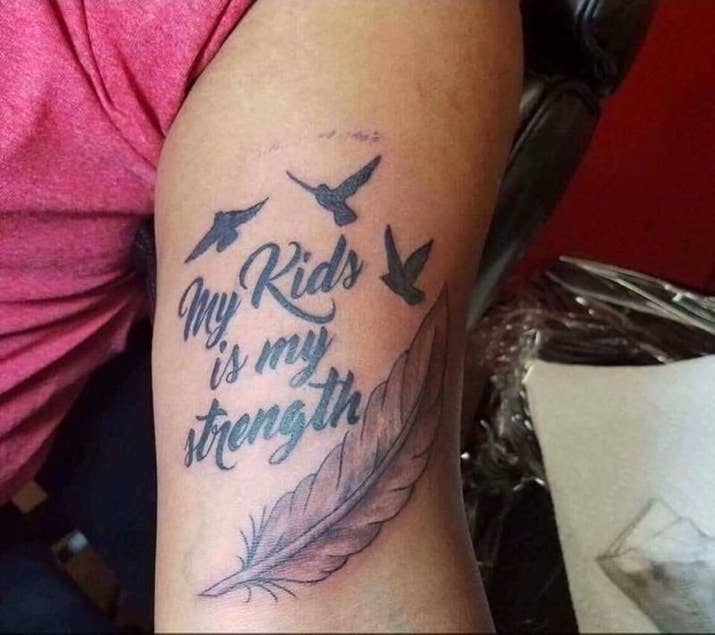 This is actually painful…
Fire the editor!
Oh! A multi-levelled nightmare!
Wait, what?
So are you, mate…
It seems famed Harry Potter author J.K. Rowling can't stop laughing after President Donald Trump published a Tweet criticising the press for "pouring over" his Tweets in an effort to find any spelling or grammar mistakes. Trump pointed out that he has written "many best selling books" and that he only capitalizes certain words for emphasis, not because they should be capitalized. Unfortunately for Trump, the Tweet in which he praised his writing skills included a typo. Can you spot it?
Read More