Not every reader is a grammar nerd, or even the best at spelling and punctuation, but we certainly have an advantage over those who do not consume books for pleasure.
We can tell by the comments made on social media by our very own Reading Addicts, that good grammar is very important to them. If a meme or book quote is slightly off-kilter then all Hell can break loose!
We came across these awful mistakes on our weary web travels and knew instantly who would appreciate them (or not!)
See how many of these horrendous mistakes you can get through without scratching your eyes out.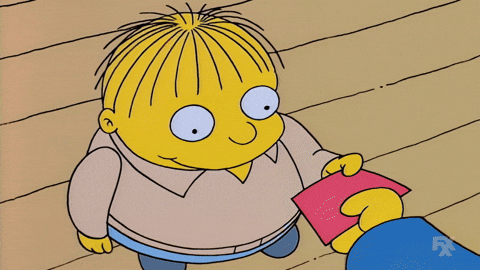 WHAT?!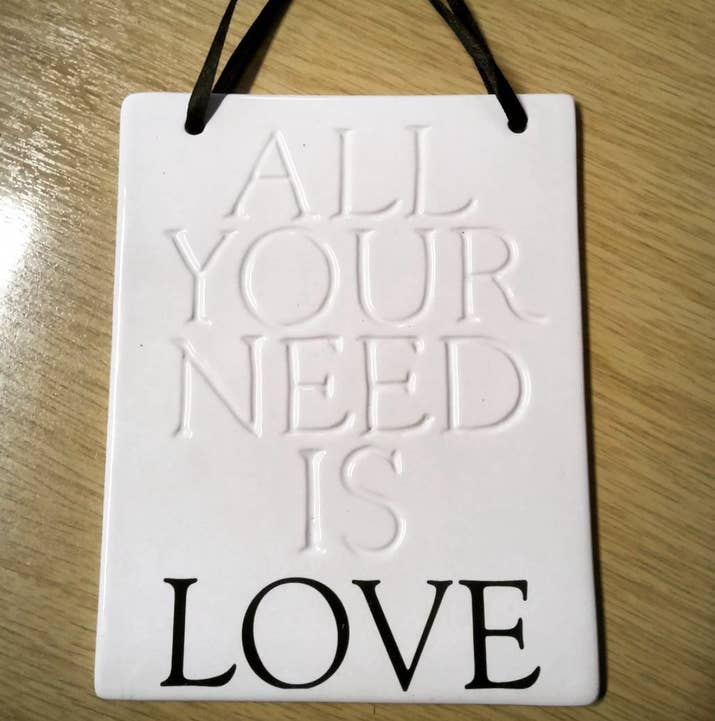 Oh lordy…
Nope.
GET OUT.
Really?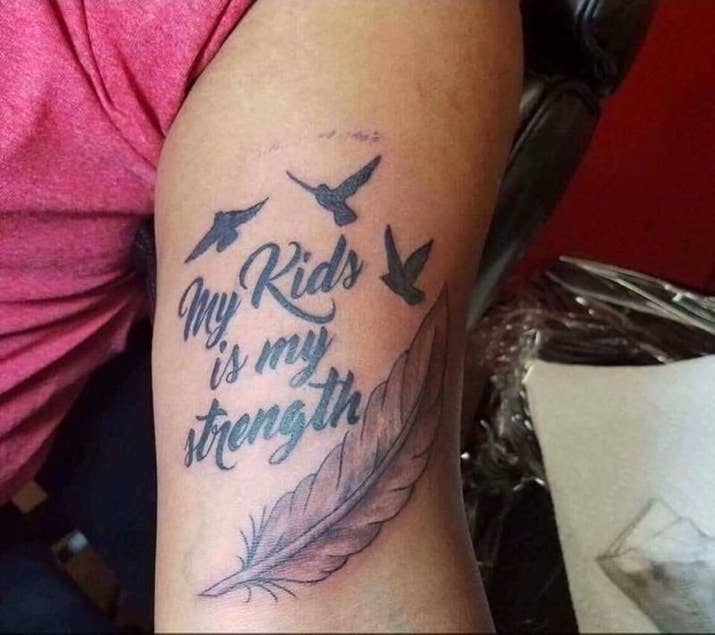 This is actually painful…
Fire the editor!
Oh! A multi-levelled nightmare!
Wait, what?
So are you, mate…
Definitions can naturally change over time through usage and societal influences- such is the joy of the English language! With the help of BBC Radio Four's legendary comedy team we are lucky enough to have some hilarious alternative definitions to consider for the future.
I'm Sorry I Haven't A Clue has been on our radios since 1972 with regulars Humphrey Lyttelton, Graeme Garden, Barry Cryer, Tim Brooke-Taylor, and Willie Rushton. Throughout the years, the "antidote to panel shows" has featured comedy greats such as Sandi Toksvig, Pam Ayres, Victoria Wood, Bill Oddie, Richard Osman, Stephen Fry, and Jo Brand.
As well as the genius of Mornington Crescent, the team regularly come up with entries into the Uxbridge English Dictionary, an imaginary dictionary full of daffynitions (similar to transpositional puns).
Check out our selection of daffynitions below!