Jean-Claude Arnault was accused last year of using his position and power to dominate and coerce women into sex. It has since been revealed that he has been convicted of rape.
The scandal first came to light last November when the Dagens Nyheter newspaper wrote of allegations by 18 different women all accusing Arnault of rape, sexual harassment, physical abuse and harassment over a period of more than 20 years. Eight of those women filed formal complaints however, all but one have been dropped due to lack of evidence or exceeding the statute of limitations.
The 72 yr old 'photographer' denies all charges and his lawyer has stated he will appeal if convicted.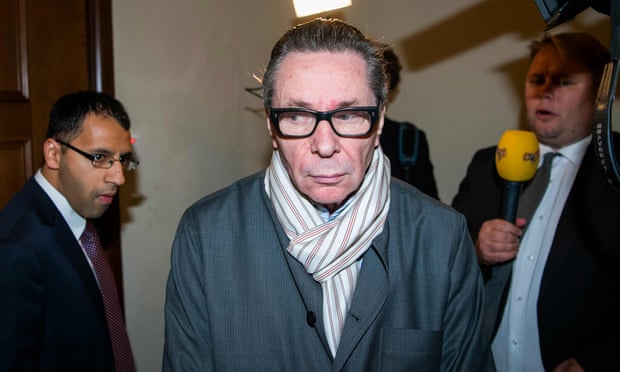 It will come as no surprise that Jean-Claude, a rich, powerful man, will only serve the minimum sentence for his abhorrent crime- 2 years according to the Swedish courts.
If recent events are anything to go by we are living in a society that favours the abuser and does not protect the abused.