We are quite excited for the new series of Anne of Green Gables starting on Netflix very soon, and have been keeping our eyes open for any new trailers between now and its release on May 12th. While looking out for new Anne news, we were a little perturbed to see the amount of photo-editing done to Anne in the US Netflix promotion of the series.
We prefer the more freckly, less-than-perfect Anne…Was there really any need for the soft-focus, the whitening of teeth, and removal of blemishes?
What do you think, Reading Addicts? Check out the side-by-side comparison below.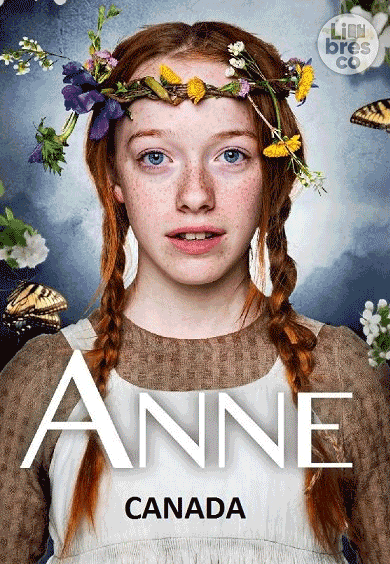 The recent Covid-19 pandemic may have ground the world to a halt and caused no…