Descriptive passages can be hit-or-miss in much of the literary world ranging from the dull to the exaggerated. One group of people who get the worst of it are women in literature who, more often than not, are described as if they are no more than a collection of body parts.
While any author can be guilty of terrible descriptions, male authors seem to be the worst offenders as far as describing the opposite sex. The fixation on breasts is one issue that comes up again and again, unsurprisingly.
Here are 2019's worst culprits according to readers…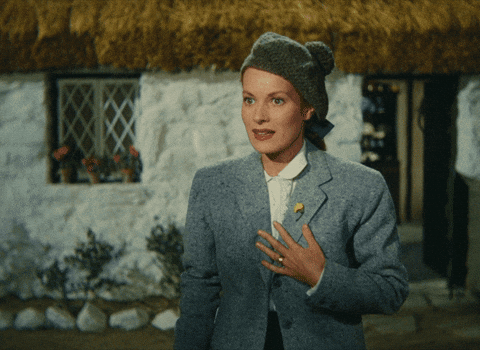 1.
2.
3.
4.
5.
6.
7.
8.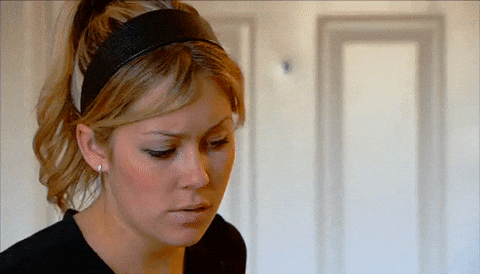 9.
10.
11.
12.