Romantic fiction can be completely hit and miss. It treads the fine line between cheesy and romantic, crass and classy so carefully…
A while ago we shared the hilariously normal take on romantic book covers by Val Derbyshire much to everyone's amusement. Romantic fiction is very popular to this day- even classic bodice-rippers from the likes of Mills & Boon can still be seen being slipped into someone's bag after a trip to the library.
One woman fell in love with the intense and romantic imagery many romance fiction publishers use but noticed its distinct lack of inclusion for the LGBT community and non-white folk. Most models on the covers were white and heterosexual- which is not exactly representative of the world of romance.
Elizabeth Renstrom and photographer Jason Altaan came together to reimagine the classic covers with a more diverse crowd… Check them out below!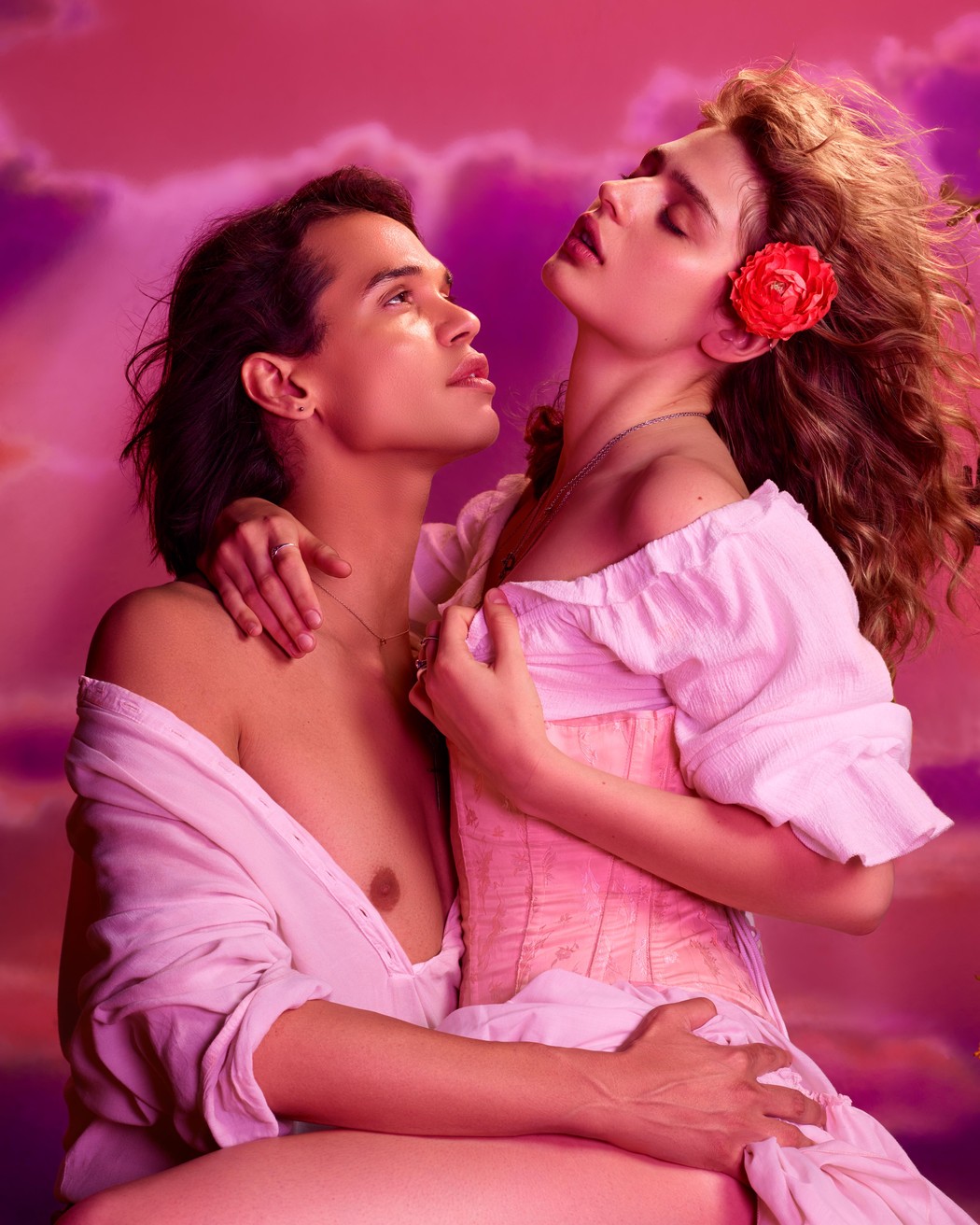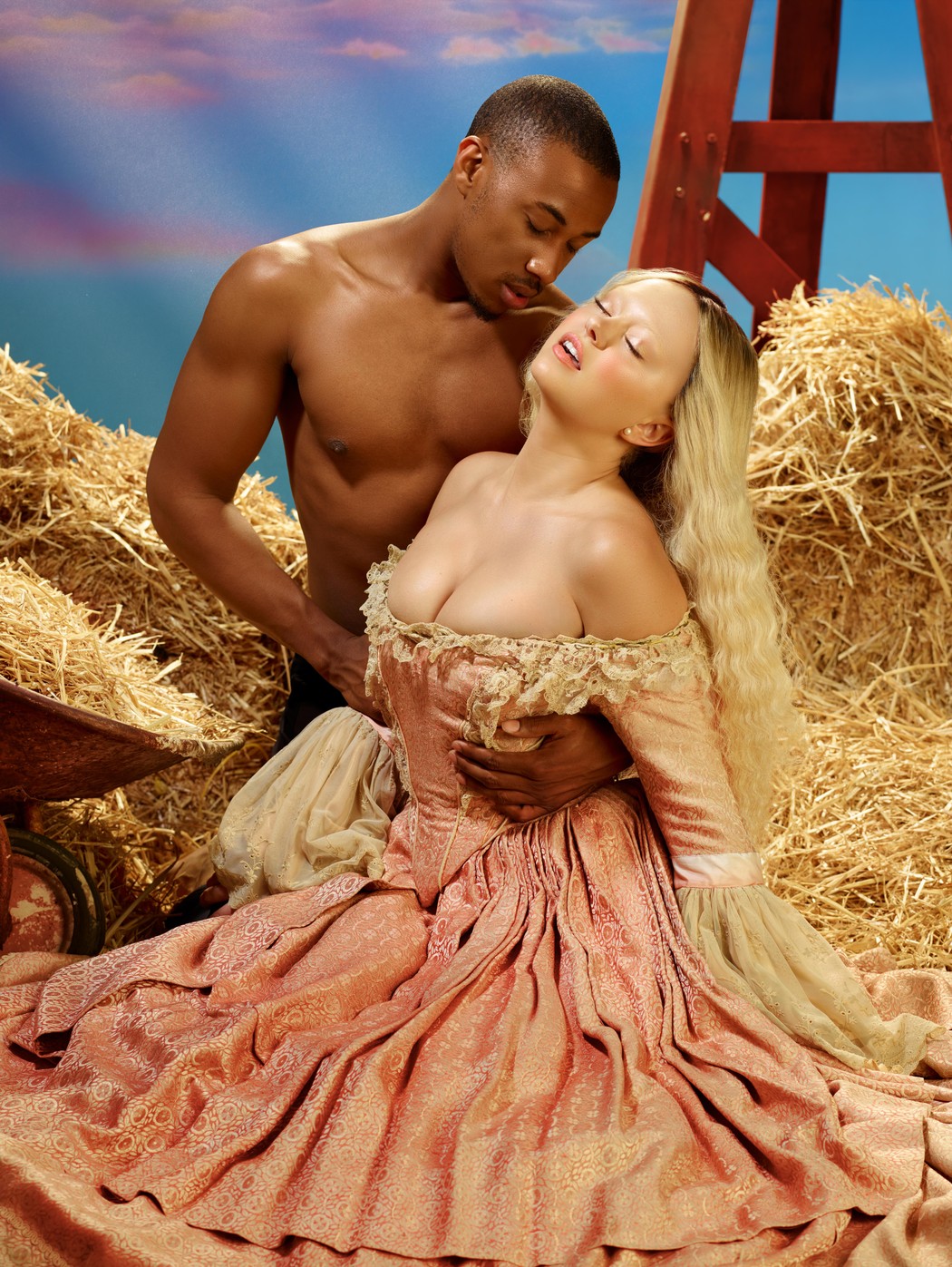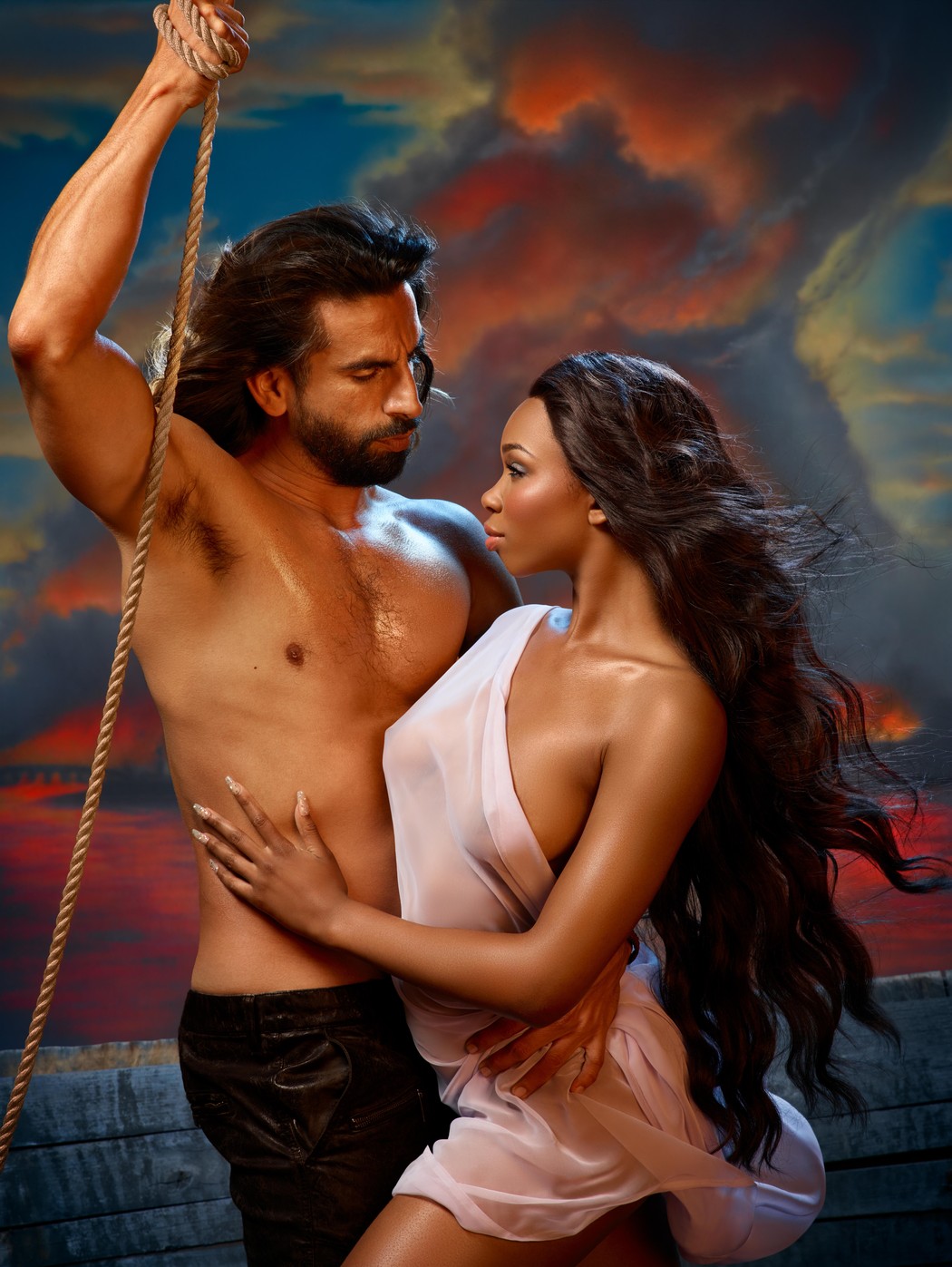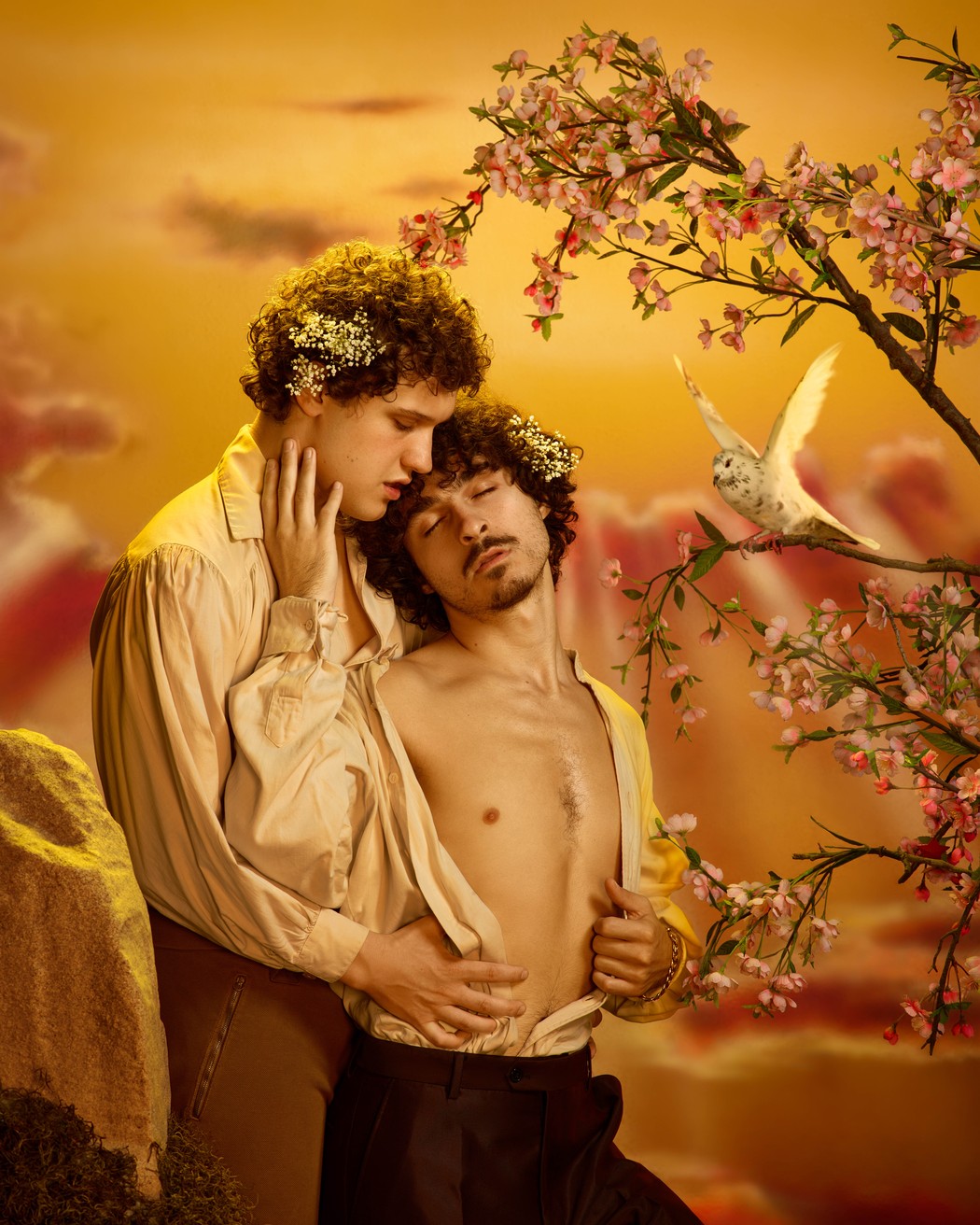 The
Dr. Seuss National Memorial Sculpture Garden
 was opened in 2002. The idea for the garden was first imagined when the author visited Springfield in 1986, and after his death in 1991 his widow Audrey gave her blessing for his work to be immortalised in a memorial garden full of bronze statues. Seuss's own stepdaughter, sculptor Lark Grey Dimond-Cates, made over 30 statues in bronze for her late step-father, and the statues are set among the grounds of Springfield Museum.
Surrounded by art and science museums and galleries, Seuss's garden is a fun, exciting, but surprisingly peaceful, place to visit Lark captured his and his character's spirits perfectly in bronze.
Watch a tour around the gardens below!