Amateur cartographer Dan Bell, 25, began his hobby of reimagining British national parks after recreating the Yorkshire Dales in the style of J. R. R. Tolkien.
Tolkien's maps are recognisable for the font and sketch style of art which Dan has recreated perfectly.
"I like to think the maps allow people to imagine where they live in a Tolkien style." he told the BBC.
He adds that the maps are "not drawn with accuracy in mind", and are more an artist's impression of each area.
He has currently drawn nine out of fifteen parks, including the Lake District, Dartmoor National Park, and the Brecon Beacons. Find his work, and to order your own, at his website. 
Check out a few of his wonderful maps here: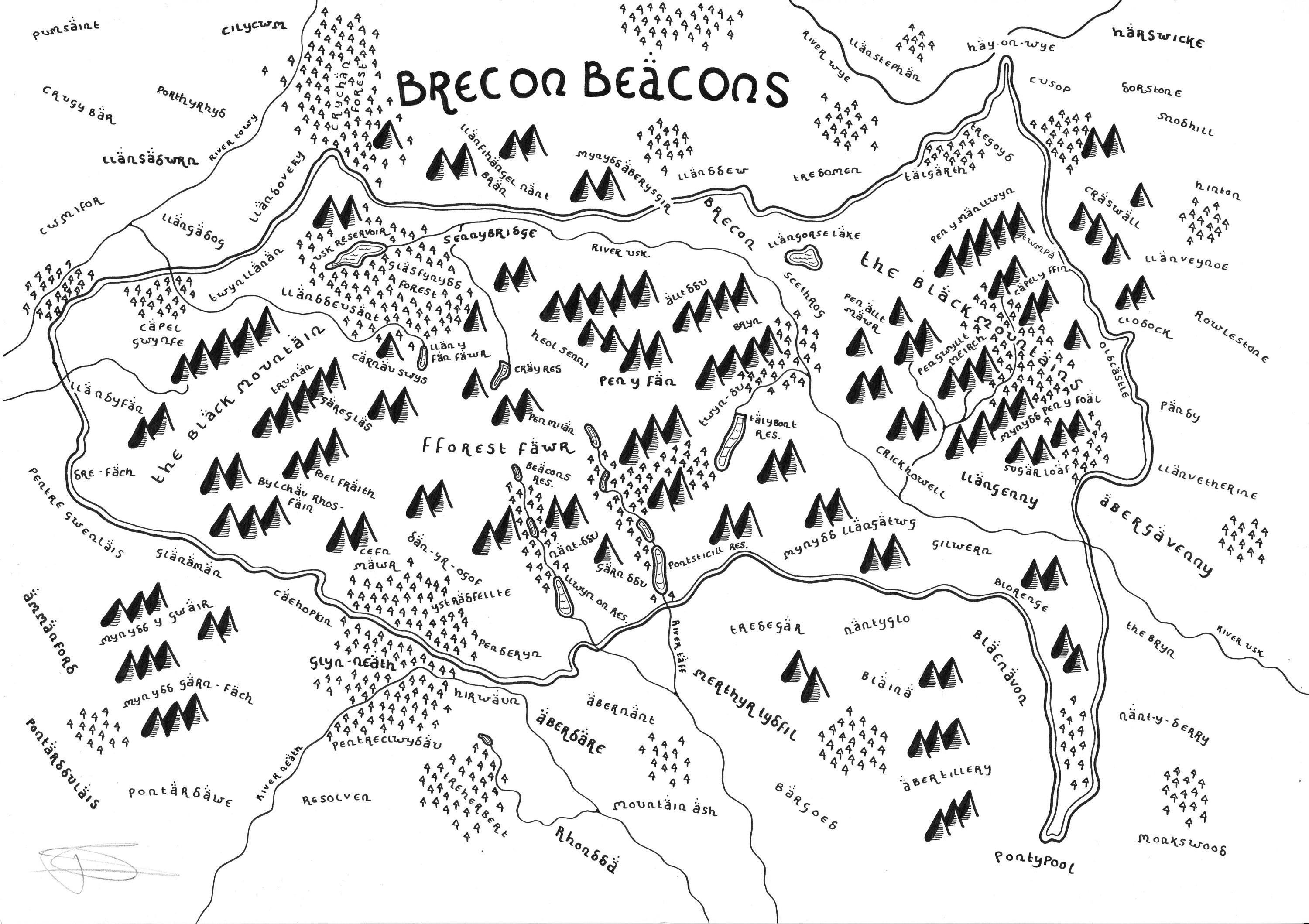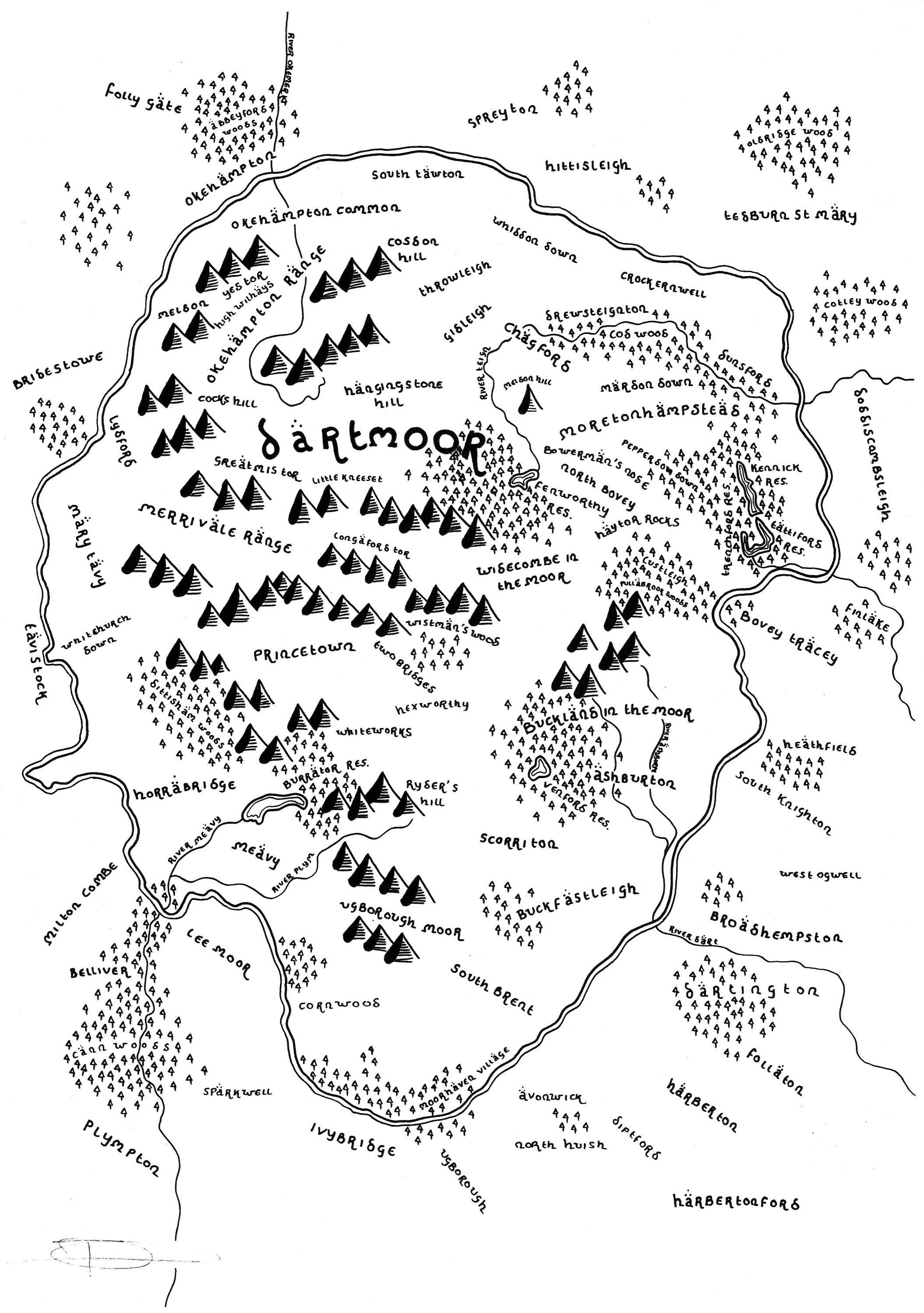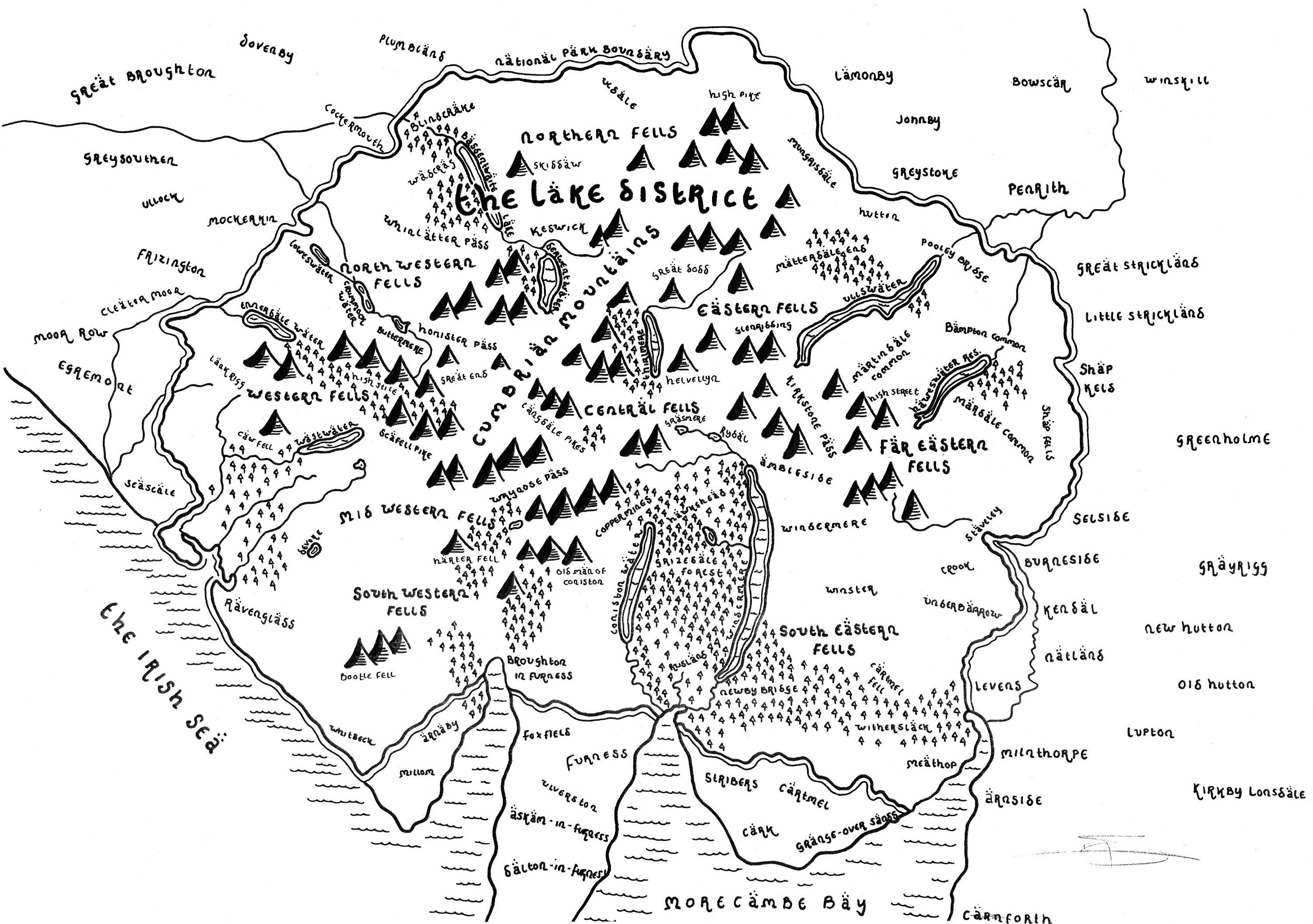 Lego Ideas
gives Lego fans the chance to show off their own creations and hope for it to become a real Lego set. Winners include rocket ships, Lego trophies, 3D perspective illusions, and so much more.
Alongside the contests Lego have thought up themselves, Lego enthusiasts can enter a creation they have made at home. One such person, Lego user Hwachtman, painstakingly designed a house from Coraline (a dark fantasy children's novella by Neil Gaiman), with an amazing attention to details. It started as a sketch taken from the movie adaptation of the book, and ended up a 3,000 Lego brick construction complete with lights. Any Lego fan can register on the site and vote for their favourite set, in hopes that it will be available to purchase one day.
Check out the images below, and the Lego Ideas website for more details, and to vote!