Amateur cartographer Dan Bell, 25, began his hobby of reimagining British national parks after recreating the Yorkshire Dales in the style of J. R. R. Tolkien.
Tolkien's maps are recognisable for the font and sketch style of art which Dan has recreated perfectly.
"I like to think the maps allow people to imagine where they live in a Tolkien style." he told the BBC.
He adds that the maps are "not drawn with accuracy in mind", and are more an artist's impression of each area.
He has currently drawn nine out of fifteen parks, including the Lake District, Dartmoor National Park, and the Brecon Beacons. Find his work, and to order your own, at his website. 
Check out a few of his wonderful maps here: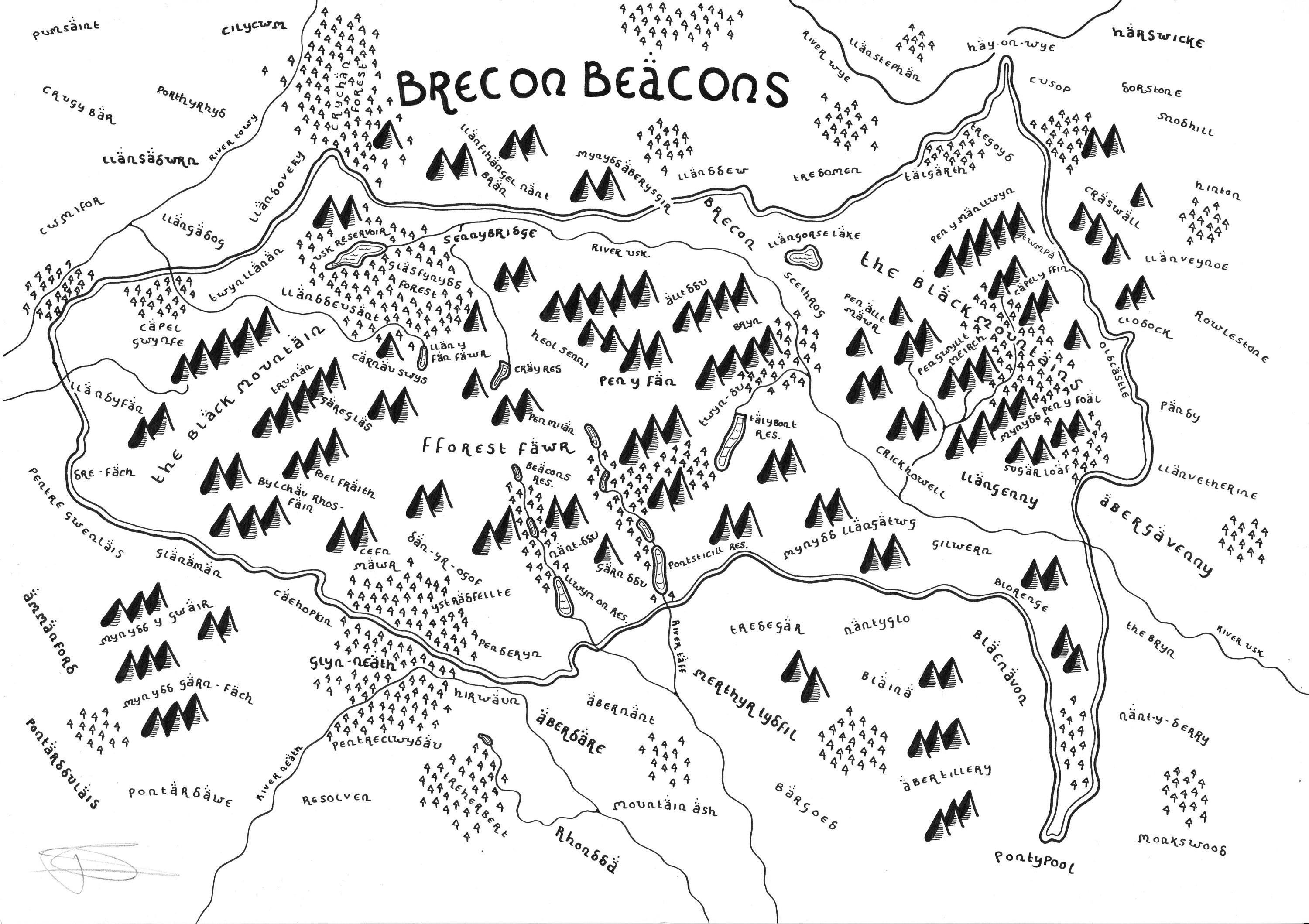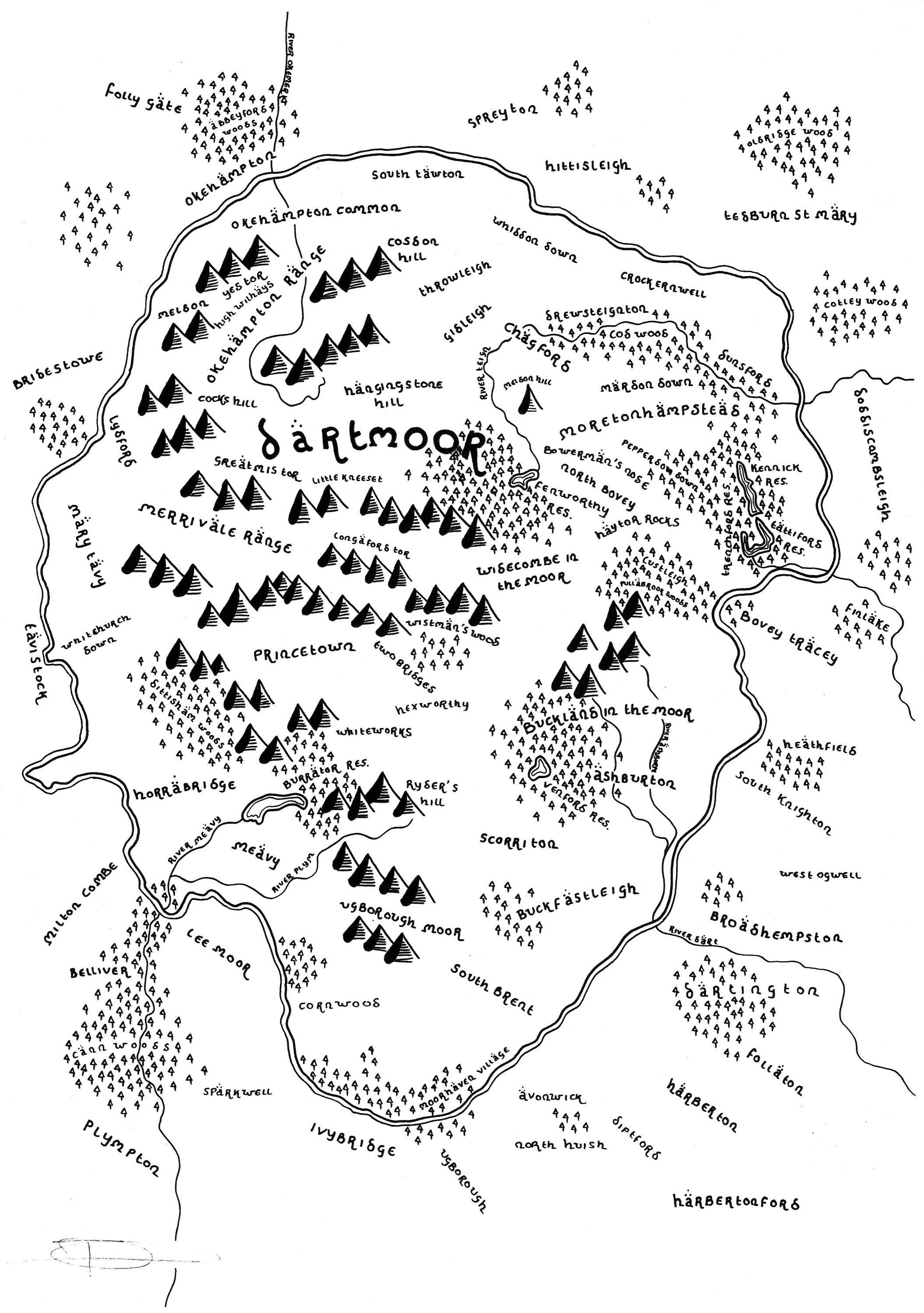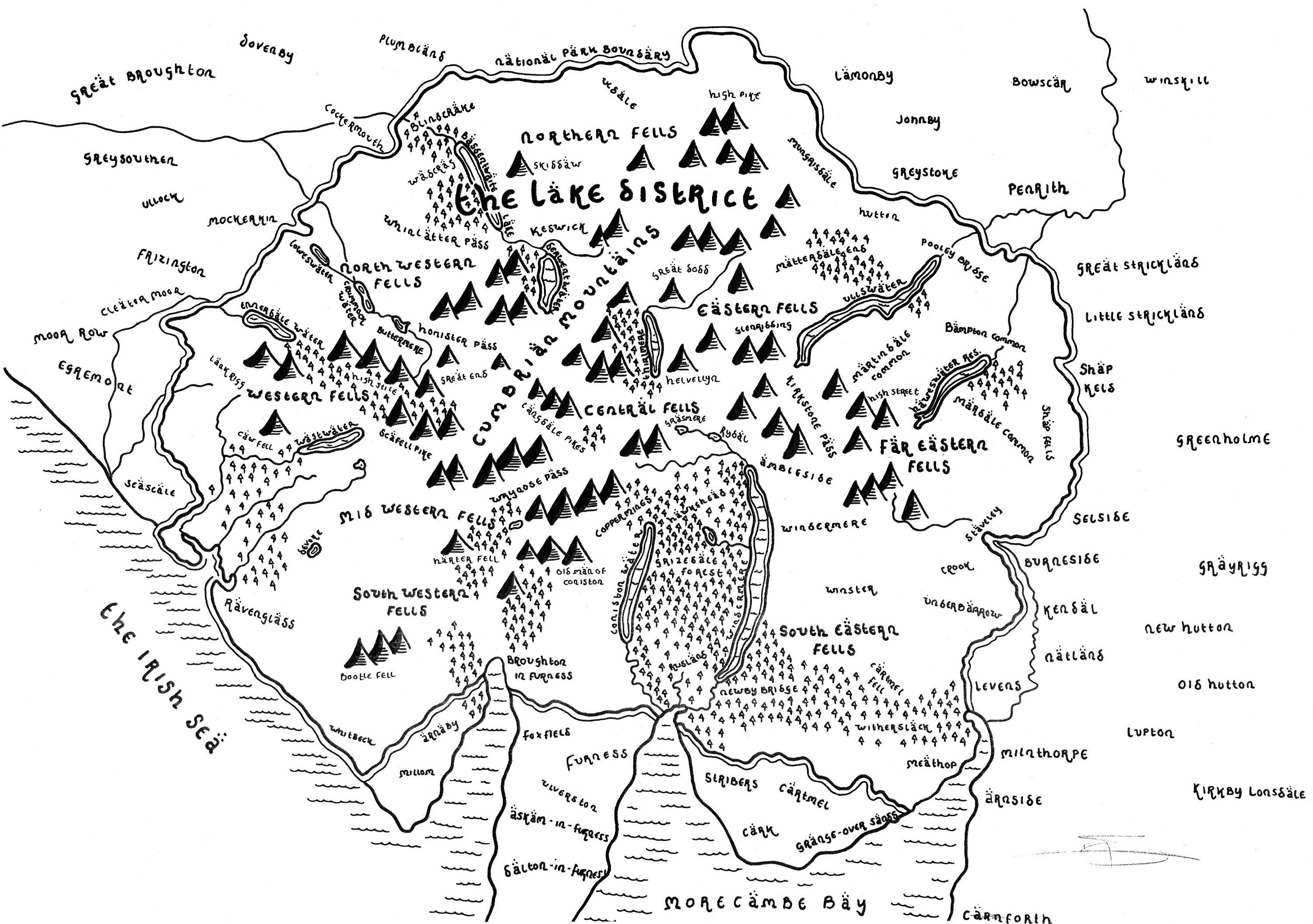 Theodor Geisel is best known as the master of zany characters and clever rhymes; the father of creations such as
Fox in Socks
, and
The Cat in the Hat
: Dr Seuss.
Before he created the writer-persona of Dr Seuss, Geisel was an artist of another kind. In his spare time he created sculptures of interesting and strange creatures, using parts of real animals. Of course it is not as grotesque as it sounds- the animal parts were given to Theodor after the animals died of natural causes. His father was the superintendent of parks in Massachusetts at the time when a young Geisel was working as a fledgling author and illustrator. When zoo and park animals crossed the rainbow bridge, Geisel's father sent him the various animals' parts to help him create some whacky characters.
Horns, antlers, beaks, and all sorts were used by Geisel to build some of the most fantastical animals that, unsurprisingly, look like they have jumped straight out of a Dr Seuss picture book.