Amateur cartographer Dan Bell, 25, began his hobby of reimagining British national parks after recreating the Yorkshire Dales in the style of J. R. R. Tolkien.
Tolkien's maps are recognisable for the font and sketch style of art which Dan has recreated perfectly.
"I like to think the maps allow people to imagine where they live in a Tolkien style." he told the BBC.
He adds that the maps are "not drawn with accuracy in mind", and are more an artist's impression of each area.
He has currently drawn nine out of fifteen parks, including the Lake District, Dartmoor National Park, and the Brecon Beacons. Find his work, and to order your own, at his website. 
Check out a few of his wonderful maps here: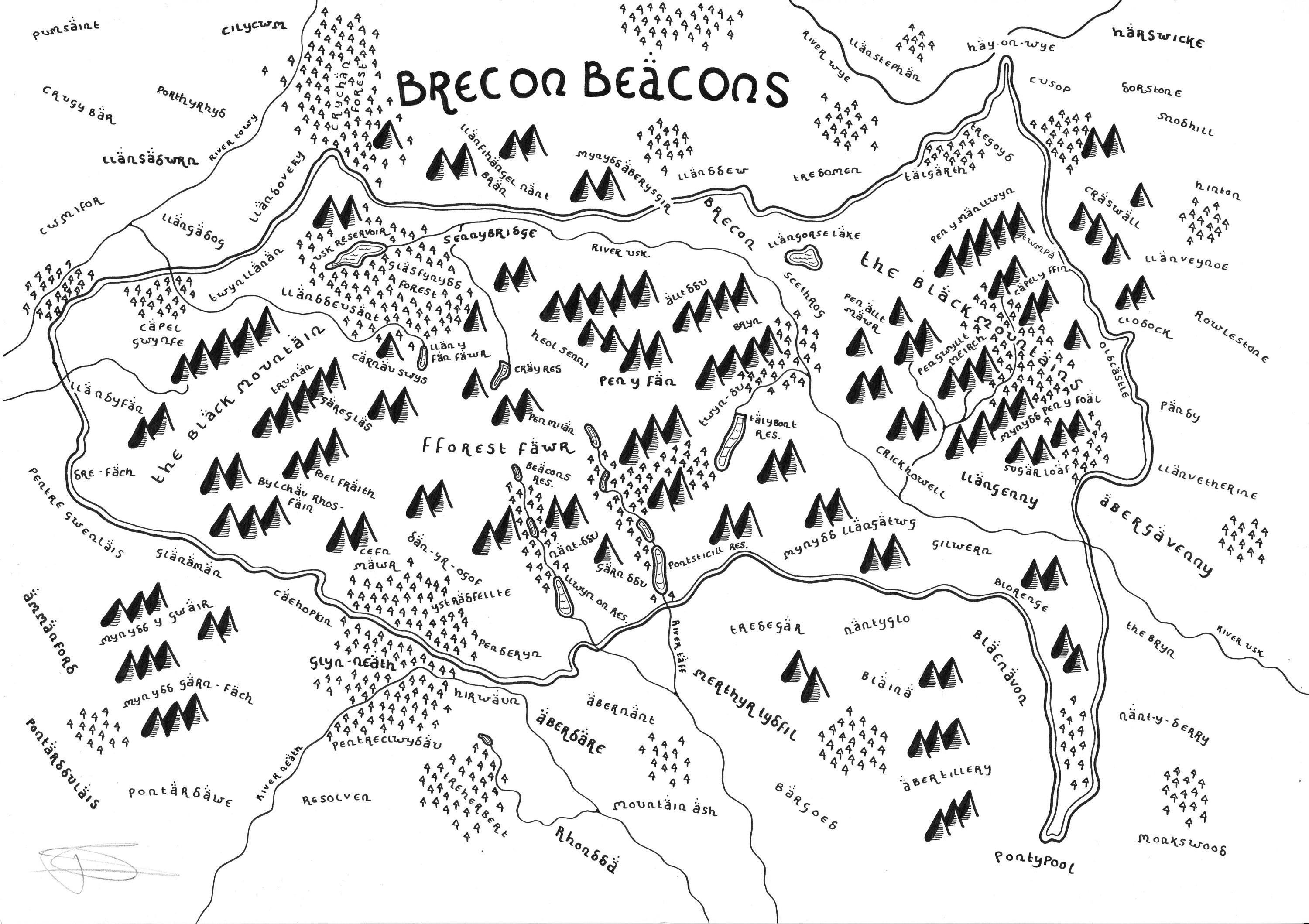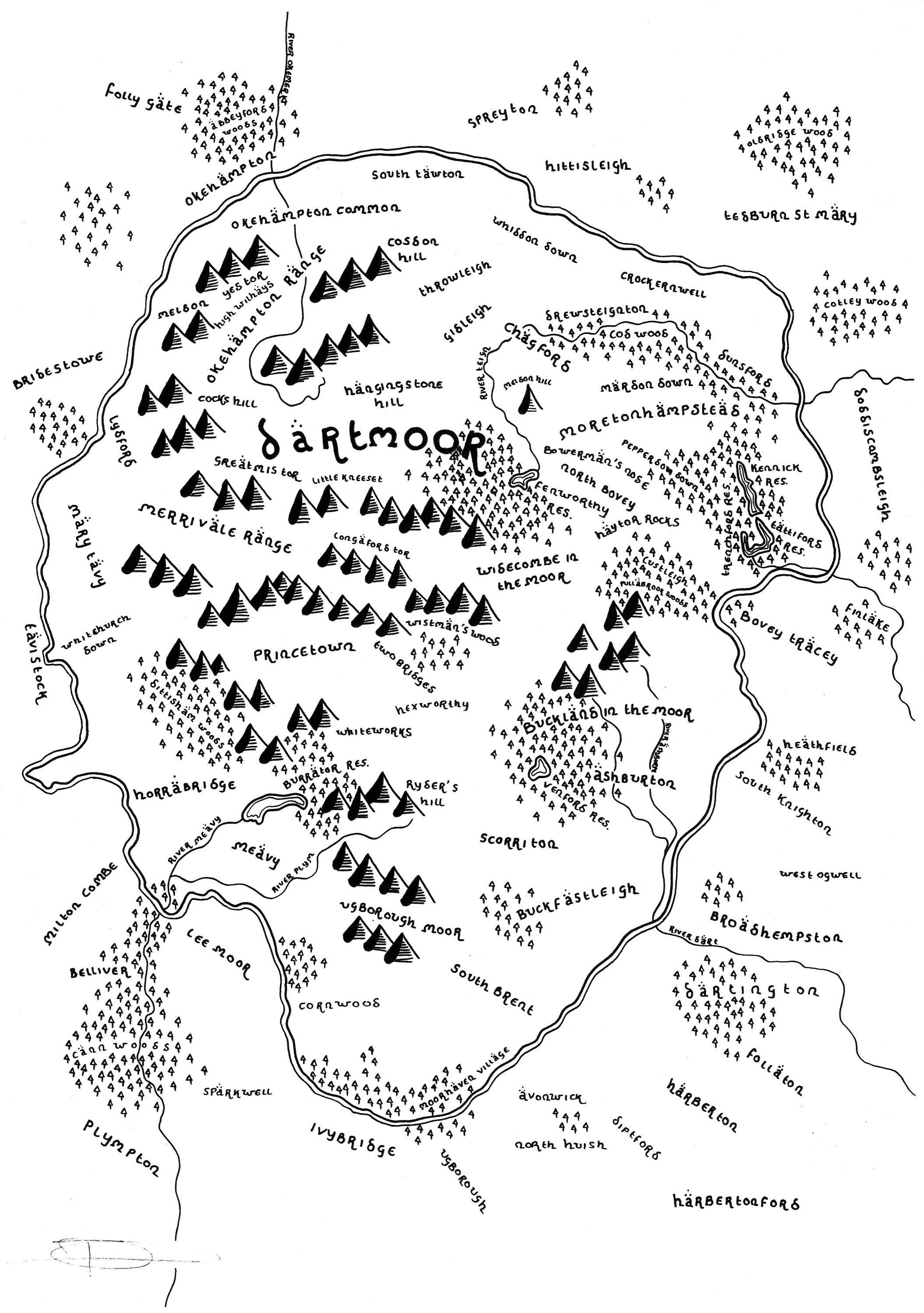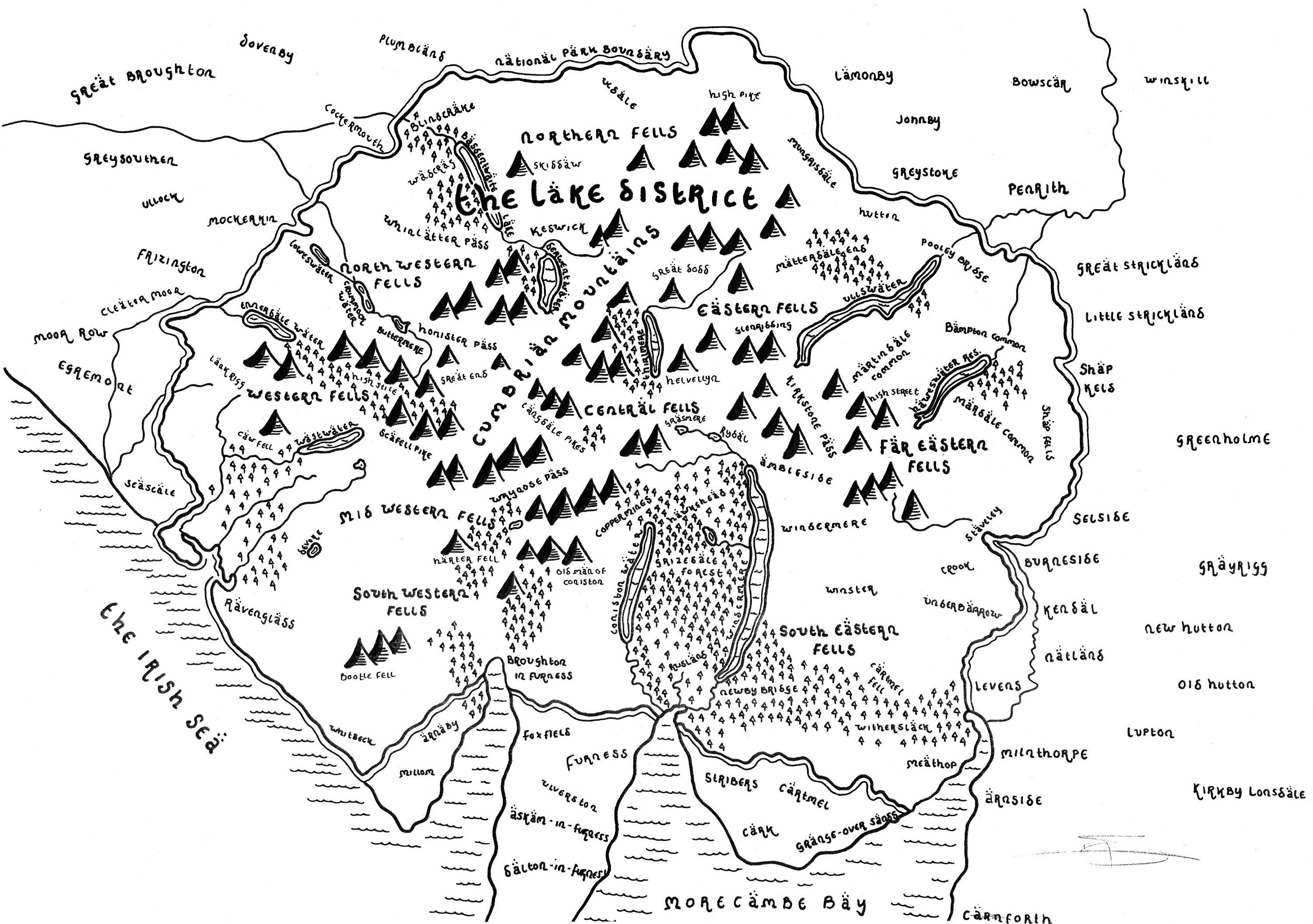 A school dance team from Arizona, USA is exploding in popularity all over the internet with their amazing performances.
Walden Grove High School's dance team have been very busy these past few years with creative and fun dance routines based on their favourite books. Currently going viral, especially among Harry Potter fans, is their latest dance that follows Harry's journey from the cupboard under the stairs to his final fight with Voldemort.
The talented, young dancers have also appeared on America's Got Talent, dancing as characters from The Wizard of Oz, impressing both the audience and the judges to go through to the next round.
Check out their amazing dance routines below!