Amateur cartographer Dan Bell, 25, began his hobby of reimagining British national parks after recreating the Yorkshire Dales in the style of J. R. R. Tolkien.
Tolkien's maps are recognisable for the font and sketch style of art which Dan has recreated perfectly.
"I like to think the maps allow people to imagine where they live in a Tolkien style." he told the BBC.
He adds that the maps are "not drawn with accuracy in mind", and are more an artist's impression of each area.
He has currently drawn nine out of fifteen parks, including the Lake District, Dartmoor National Park, and the Brecon Beacons. Find his work, and to order your own, at his website. 
Check out a few of his wonderful maps here: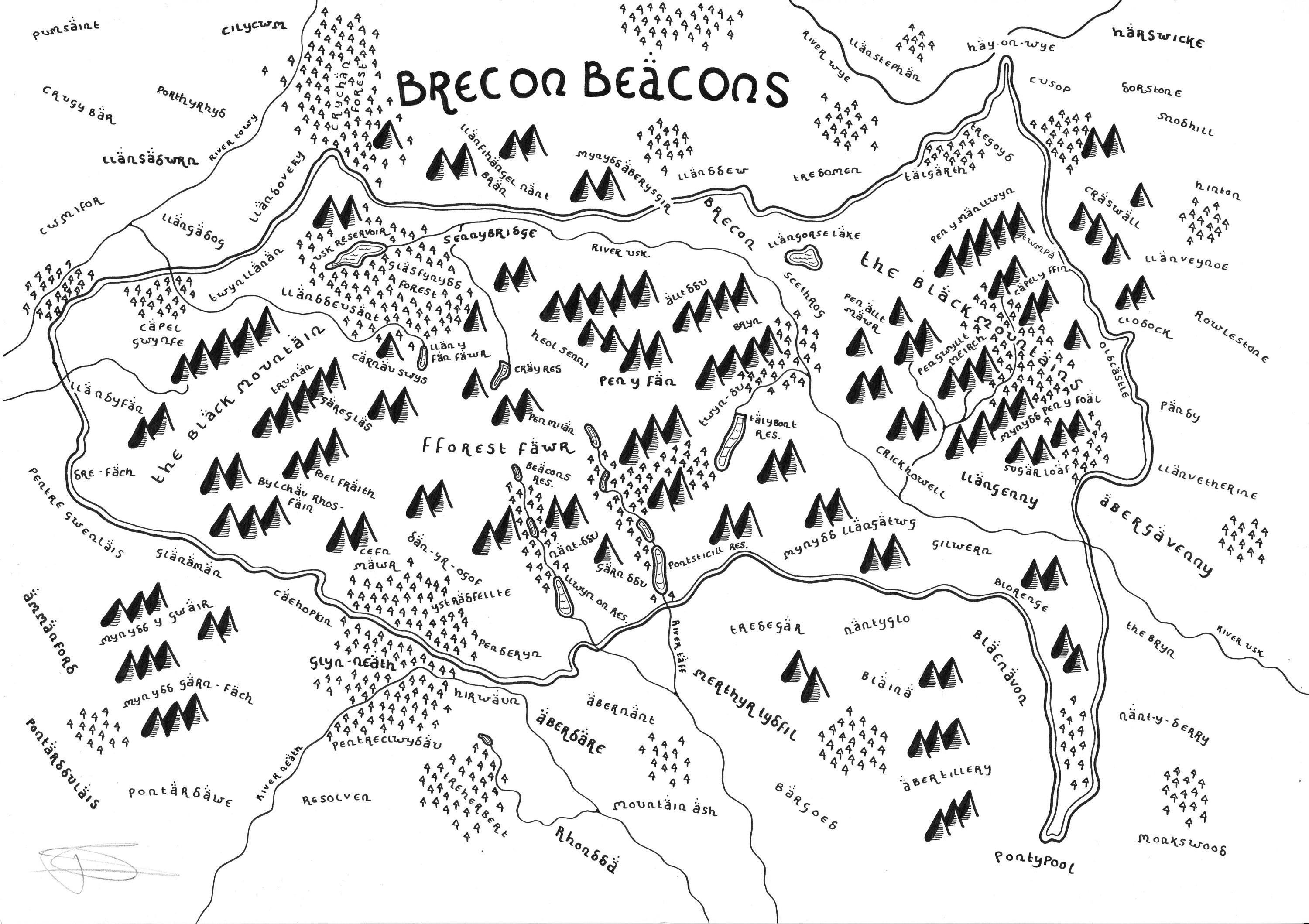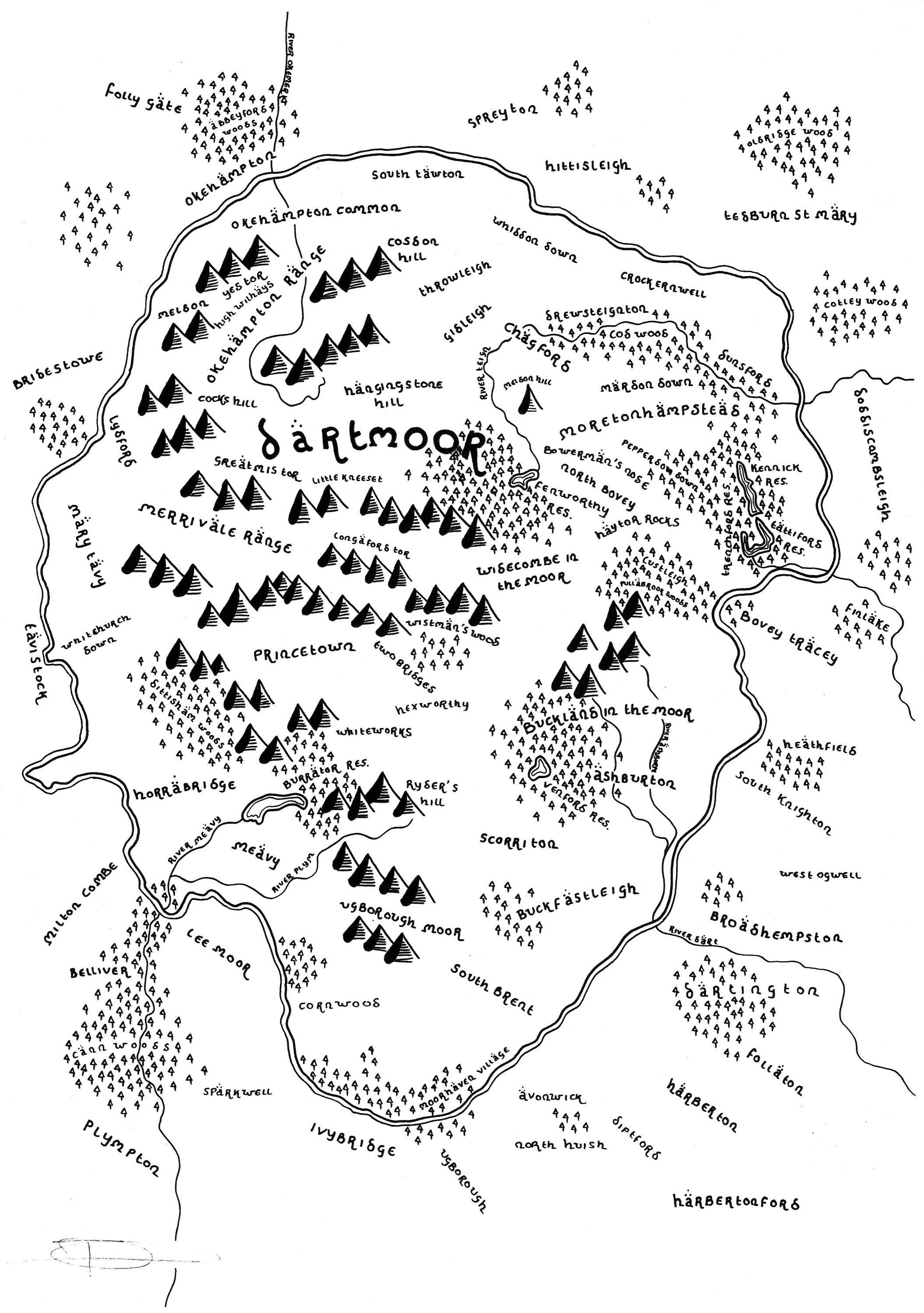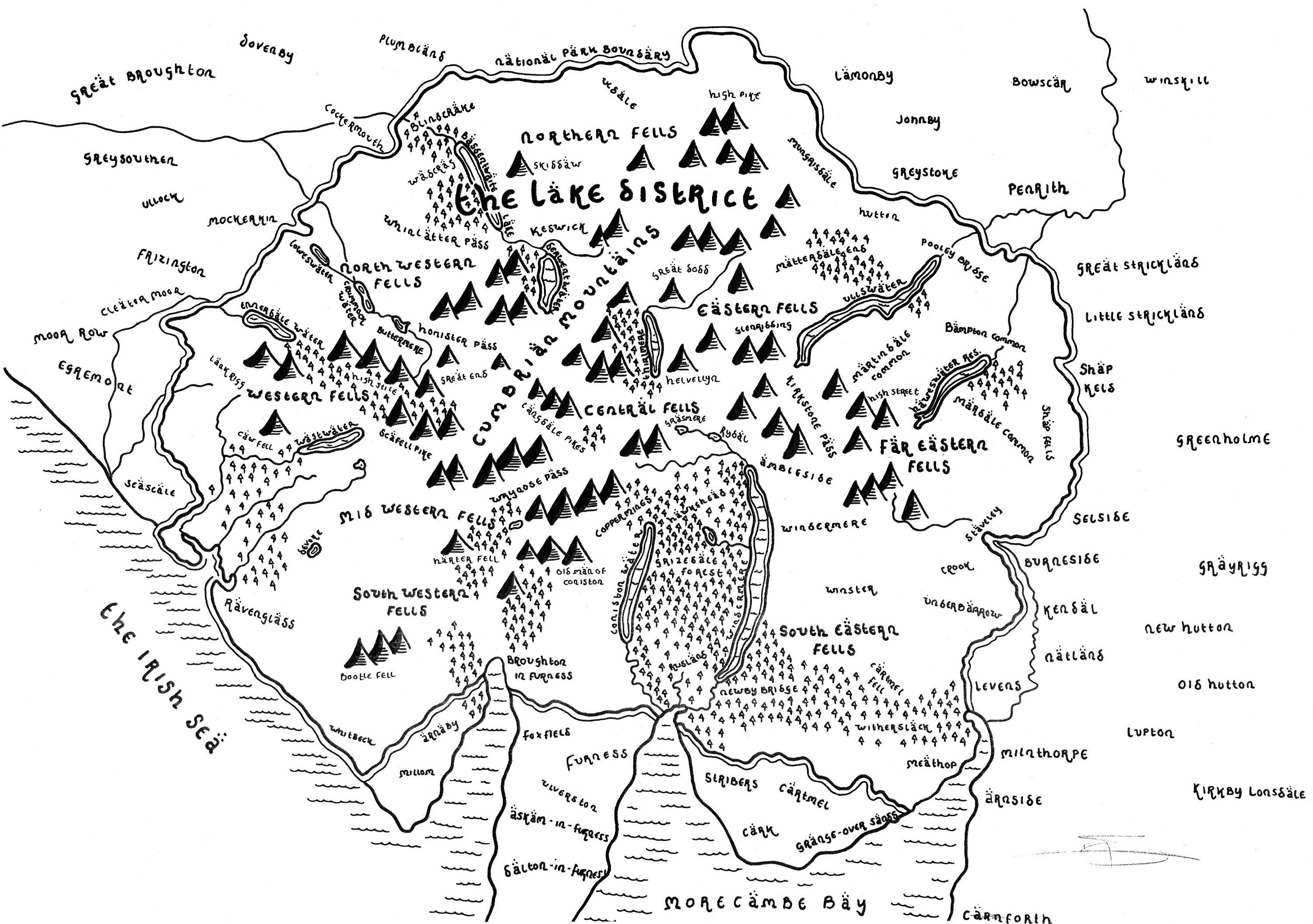 Kate Bush is an English singer–songwriter, dancer, and producer. She pirouetted into our lives in 1978 when she was just 19 years old, topping the UK charts for four weeks with her self-written debut single
Wuthering Heights (
check out her video below
).
With that successful single Bush became
the first female artist to achieve a UK number one with a song she had written herself.
Wuthering Heights is based on the classic novel of the same, although Bush was actually inspired to write the song after watching a 1967 BBC mini-series adaptation of Emily Brontë. She was instantly hooked and straight away read the book, discovering that she shared her birthday (30th of July) with that particular Brontë. Serendipity!
This year, Kate Bush, along with other artists, has been commissioned to create another tribute to the Wuthering Heights author by providing words for a permanent art installation on the 'wiley, windy moors' that inspired the famous tale.