Amateur cartographer Dan Bell, 25, began his hobby of reimagining British national parks after recreating the Yorkshire Dales in the style of J. R. R. Tolkien.
Tolkien's maps are recognisable for the font and sketch style of art which Dan has recreated perfectly.
"I like to think the maps allow people to imagine where they live in a Tolkien style." he told the BBC.
He adds that the maps are "not drawn with accuracy in mind", and are more an artist's impression of each area.
He has currently drawn nine out of fifteen parks, including the Lake District, Dartmoor National Park, and the Brecon Beacons. Find his work, and to order your own, at his website. 
Check out a few of his wonderful maps here: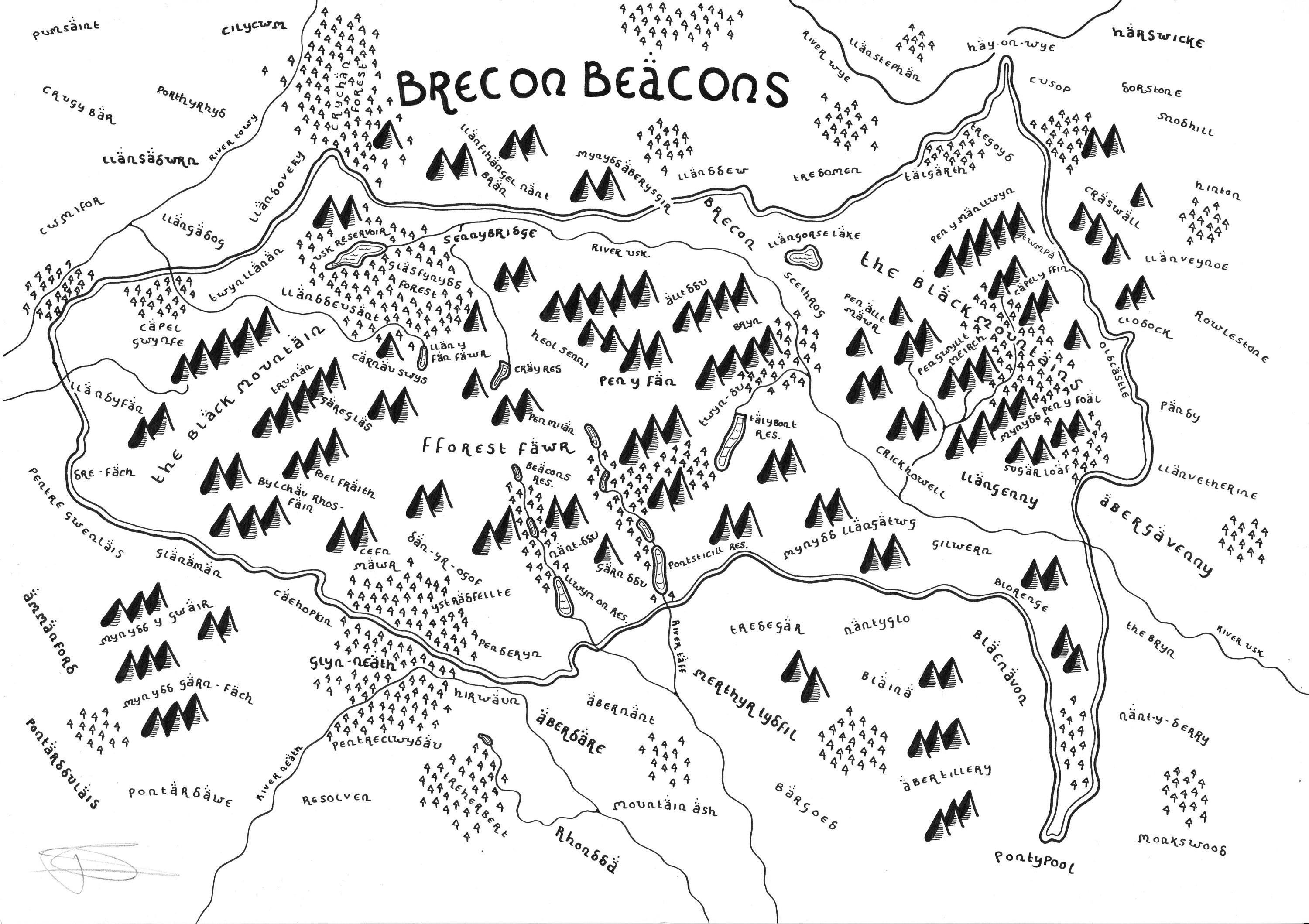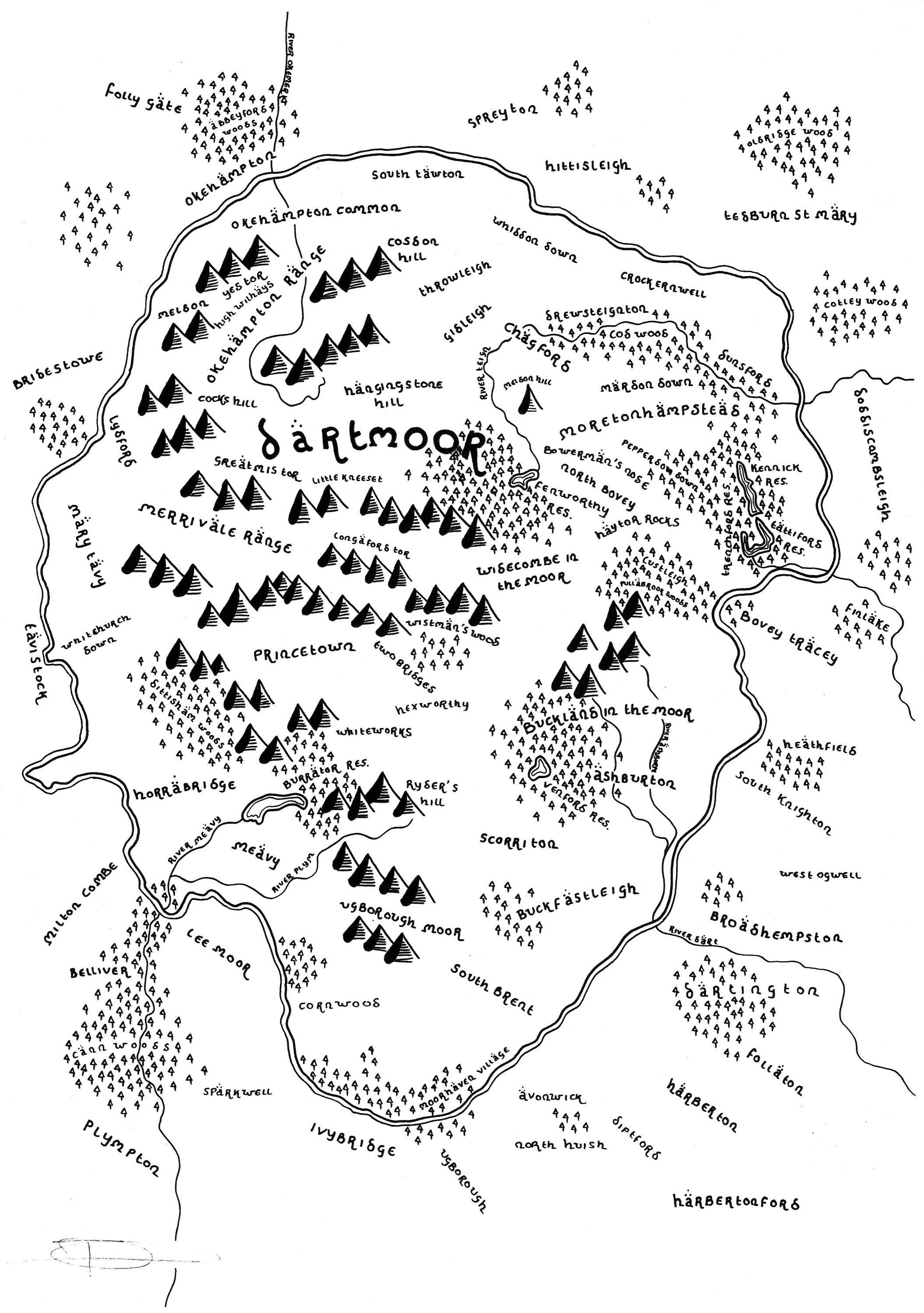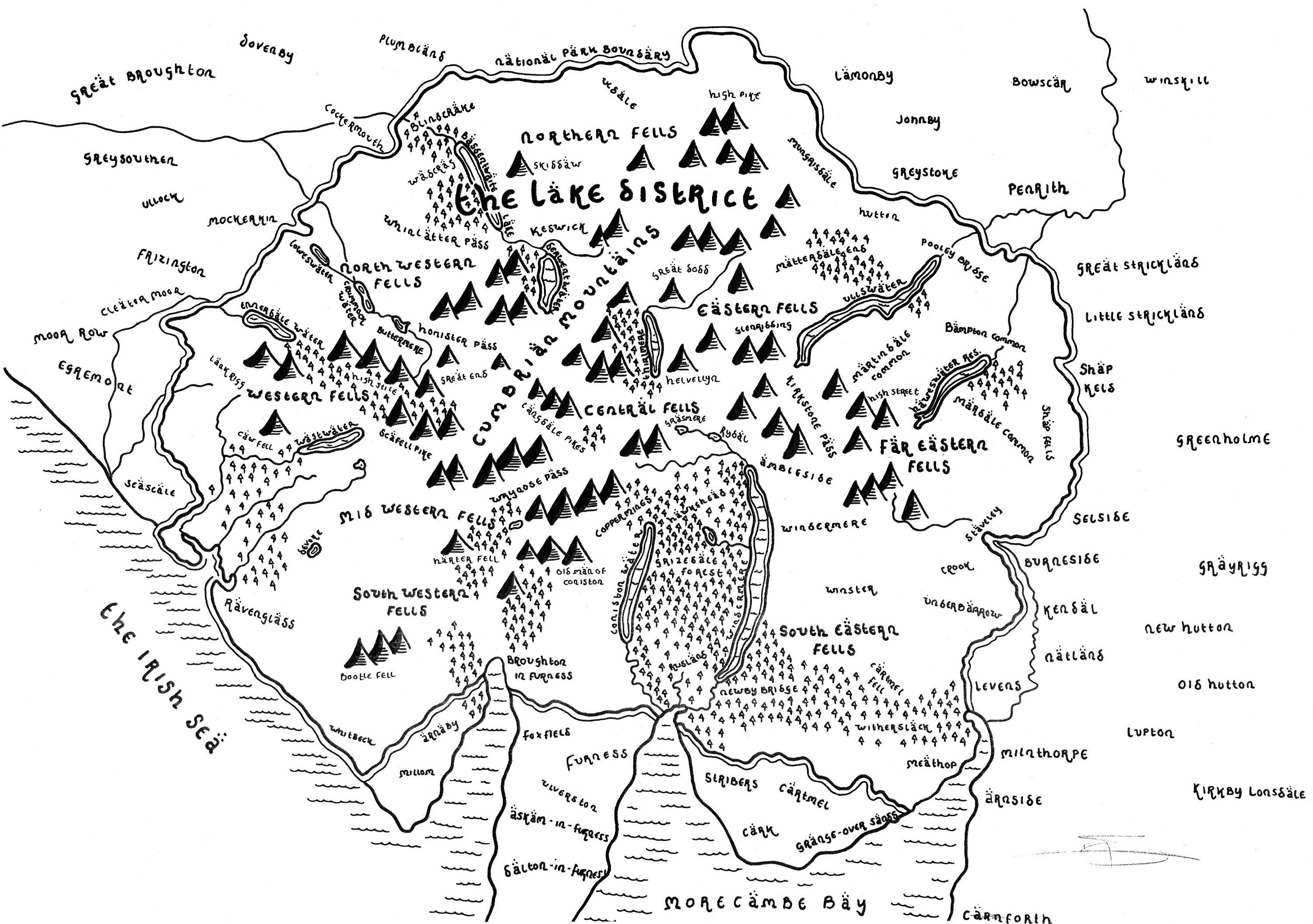 The London Underground map has had a temporary makeover and had all its place names replaced with literary people, book titles, and fictional places.
The idea was created by book personalisation company In The Book who have redesigned each stop with a famous literary name such as Graham Greene, Zadie Smith, or Arthur Conan Doyle. The map covers most of zones 1 and 2 with some prolific writers featuring multiple times- Charles Dickens is represented in 7 areas.
Tom Matthews, spokesperson for In The Book said:
"The map aims to give a comprehensive geographical guide to London's diverse literary history. We're all familiar with Charles Dickens, Martin Amis and Zadie Smith, but it's also titles such as Lawless and the Devil of Euston Square and Erotic Stories for Punjabi Widows that help colour areas of the city in their own unique way."