***SPOILERS SPOILERS SPOILERS SPOILERS***
The latest addition to JK Rowling's wizarding world – The Crimes of Grindelwald – hit the cinemas recently and has received some…mixed reviews.
The first Fantastic Beasts movie was good fun- a jolly romp with a sweet and funny protagonist and some brilliant creatures- so we were all looking forward to the next instalment.
However, it seems the latest movie was a tad confusing, throwing lore to the wind, making some interesting character development, and pointless subplots.
Here are five WTF moments from The Crimes of Grindelwald we just couldn't ignore…
New characters weren't properly introduced and didn't do enough…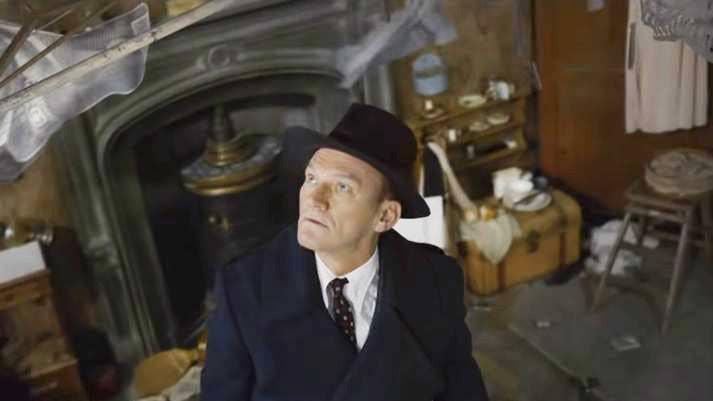 Grimmson seemed suitably evil then… Disappeared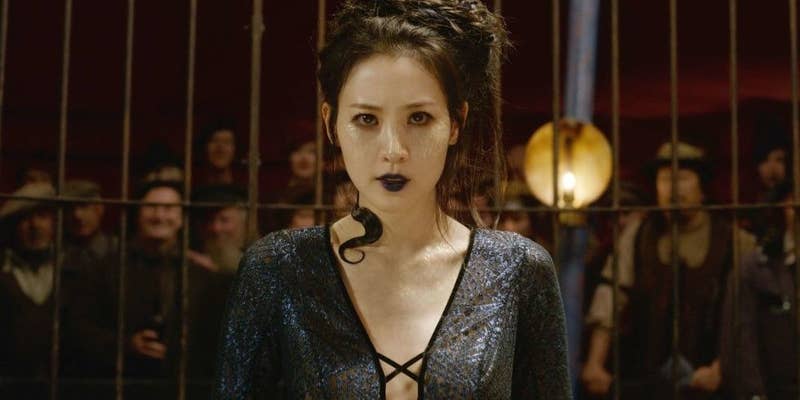 Nagini was sidelined as a vague support role- WTF
Awkward Harry Potter throwbacks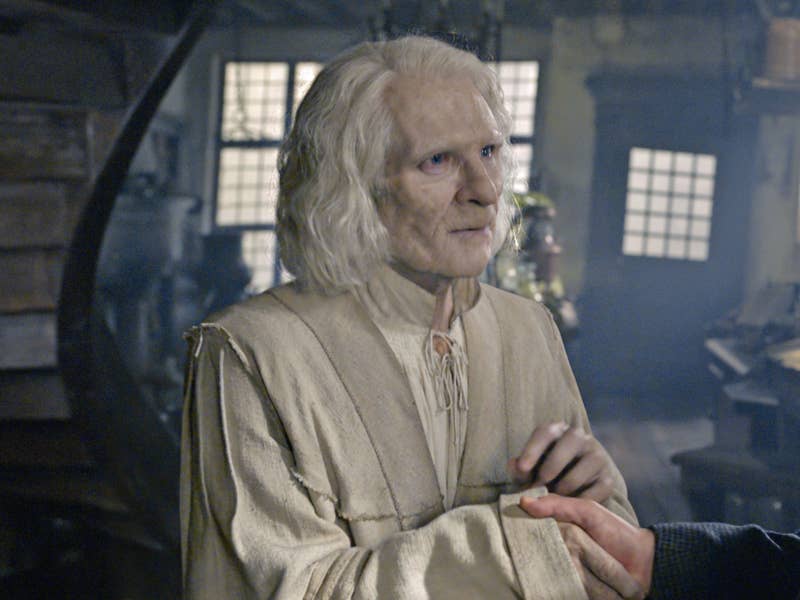 I am 100% sure they only added Nicholas Flamel in as a HP call-back and nothing to do with enhancing the story.
Dumbledore's fashion choices through the years…
In ten years Dumbledore goes from sexy teacher to old hippy? Errrr ok?
A disappointingly vague relationship between Dumbledore and Grindelwald
"Closer than brothers" eh? So… Boyfriends then?
For a Fantastic Beasts movie it lacked beasts…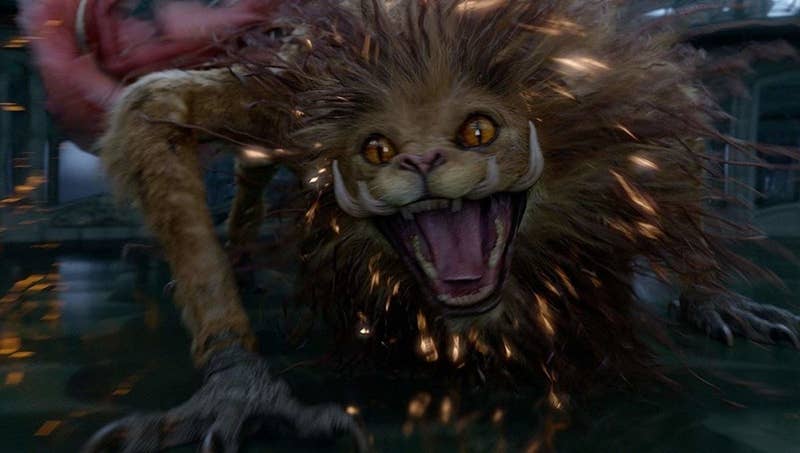 Ok, we get it, you can do some half decent CGI… And?
If you feel like the movie just left you cold, and just a bit disappointed then you are not alone. Harry Potter has reached peak capitalism: churn it out for the cash, don't worry about the substance.
David Walliams, comedian and best selling children's author, would demand the 'safeguarding' of libraries if he was Prime Minister for the day.
During an interview with Radio Times magazine, Walliams described how important libraries can be, and how they influenced his own life. As a father to a five-year-old son, Walliams also finds that moments of sharing a book with your child are key to developing their reading skills.