Joni Mitchell is a Canadian folk-pop legend best known for her award-winning songwriting and multidimensional approach to music. Her style never settled on 'just' folk or pop, jazz or rock and roll, and gained her fans from all over the music world.
As well as songwriting, Mitchell is an artist in other ways. Her poetry, drawings, and paintings are soon to be released to the public in a brand new anthology. The book, Morning Glory on the Vine: Early Songs and Drawings, is a must-have for Joni Mitchell fans as it includes hand-written lyrics and paintings. The anthology was created originally as a Christmas gift for close friends and family in the year her album Blue topped the charts.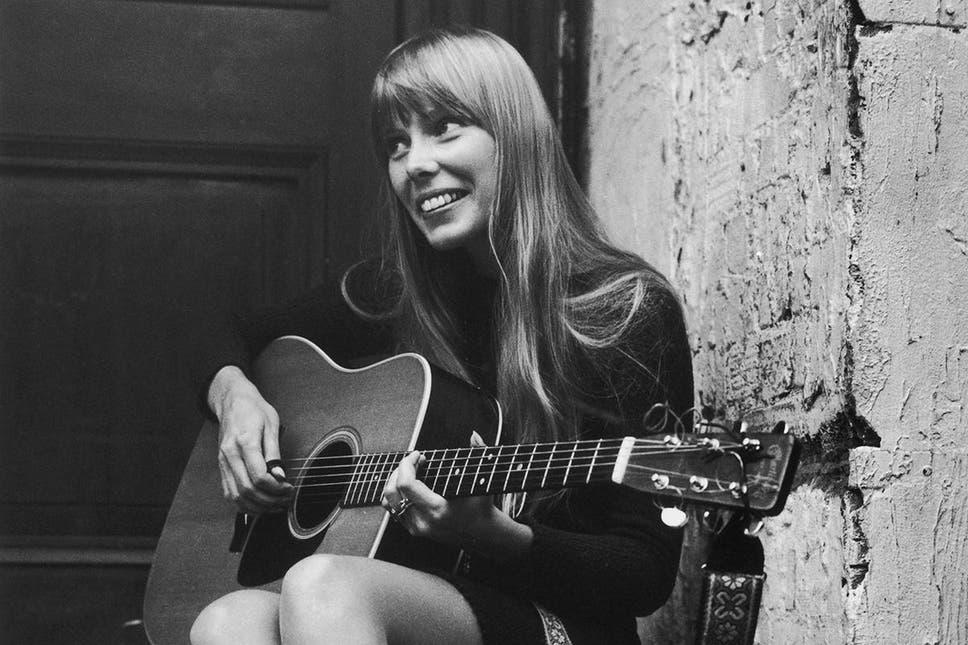 Joni Mitchell in 1968 (Getty)
Originally only 100 copies of the anthology were produced, and each painstakingly put together by hand. The pages are full of Joni's watercolours depicting self-portraits, portraits of friends and family, as well as landscapes, still life, and abstracts. The poetry and lyrics all written out in Joni's elegant handwriting. Staying true to her eclectic tastes and true artistry, Joni Mitchell's collection of art and poetry invites us in to explore the visionary world of the award-winning singer-songwriter.
While the world of words would be lost without poetry, it can be tricky for…